The FORCIOT® sensor solutions as part of the Volvo Cars Concept Recharge.
Forciot is excited to announce its partnership with Volvo cars in the development of its Concept Recharge – a Concept Car development cooperation with Volvo Cars. The company has been working closely with the Volvo Cars teams to design and develop various sensor solutions for the Volvo Concept Recharge.
FORCIOT® Touch and Force sensor technology solutions are integrated for example as part of the Concept Car exteriors in door elements with illumination functionality and as part of the interiors to headrests and seats with haptics feedback.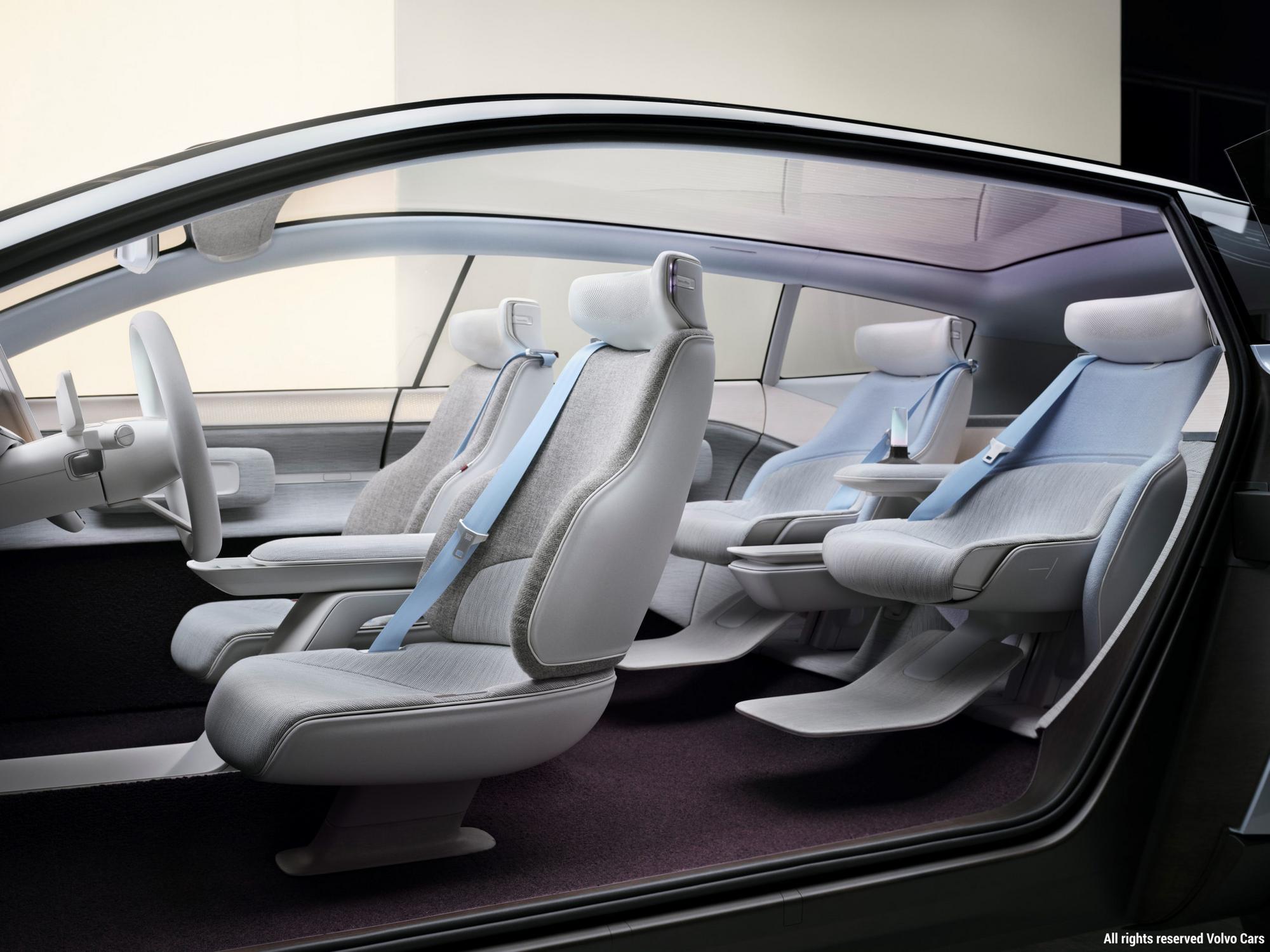 Joyson Safety Systems (JSS) and Forciot are announcing cooperation and signing of a collaboration agreement between the companies for current and future developments.
Forciot's stretchable electronics and sensor technology is unique. The collaboration on development activities will be pursued through Forciot's connected sensor system that utilizes stretchable electronics with embedded software. The customized system can be structurally integrated where needed to provide functionalities based on force, weight, balance, touch, and pressure.
"JSS is committed to providing our customers innovative, cost-effective, and the highest quality mobility safety solutions. We see the promise of Forciot technology and value our high integrity engineering collaboration. We look forward to extending this partnership into new products that improve mobility safety for our customers." said Raad Konja, Chief Technical Officer, at Joyson Safety Systems.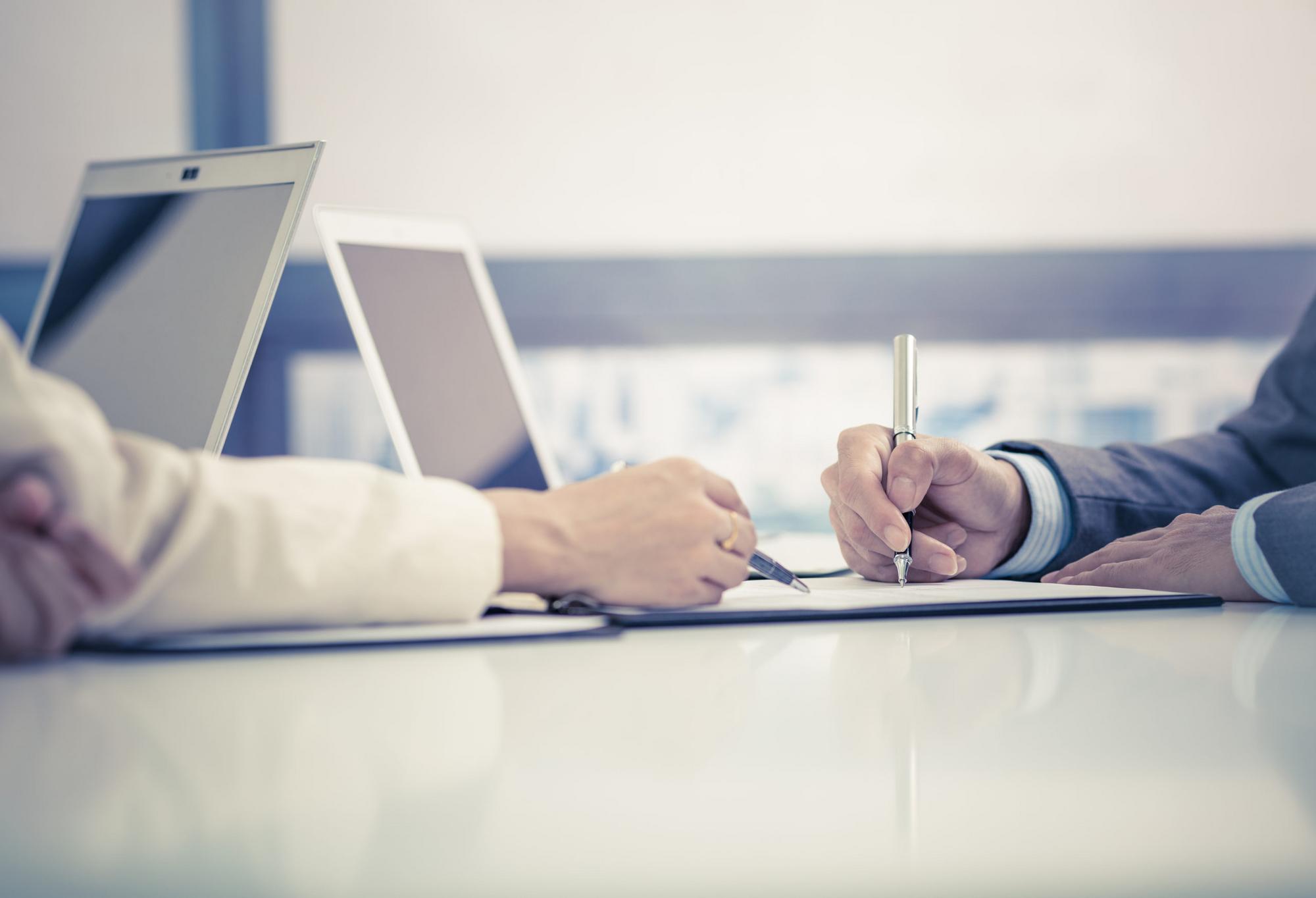 Business collaboration with Gentherm (NASDAQ: THRM), in relation to advanced automotive solutions.
Both companies will closely collaborate on automotive sensor development that has the potential to be integrated into vehicle interiors, into steering wheels for Hands on Detection (HOD) functionality for Advanced Driver Assistance Systems (ADAS). 
"The automotive industry is changing extremely fast, and we see potential opportunities with Forciot's stretchable electronics and sensor technology to address the challenges that our customers are facing today and, in the future," said Phil Eyler, President and CEO of Gentherm. "Our investment in Forciot provides us an opportunity to expand our Automotive and Electronics solutions and help improve vehicle safety and passenger comfort."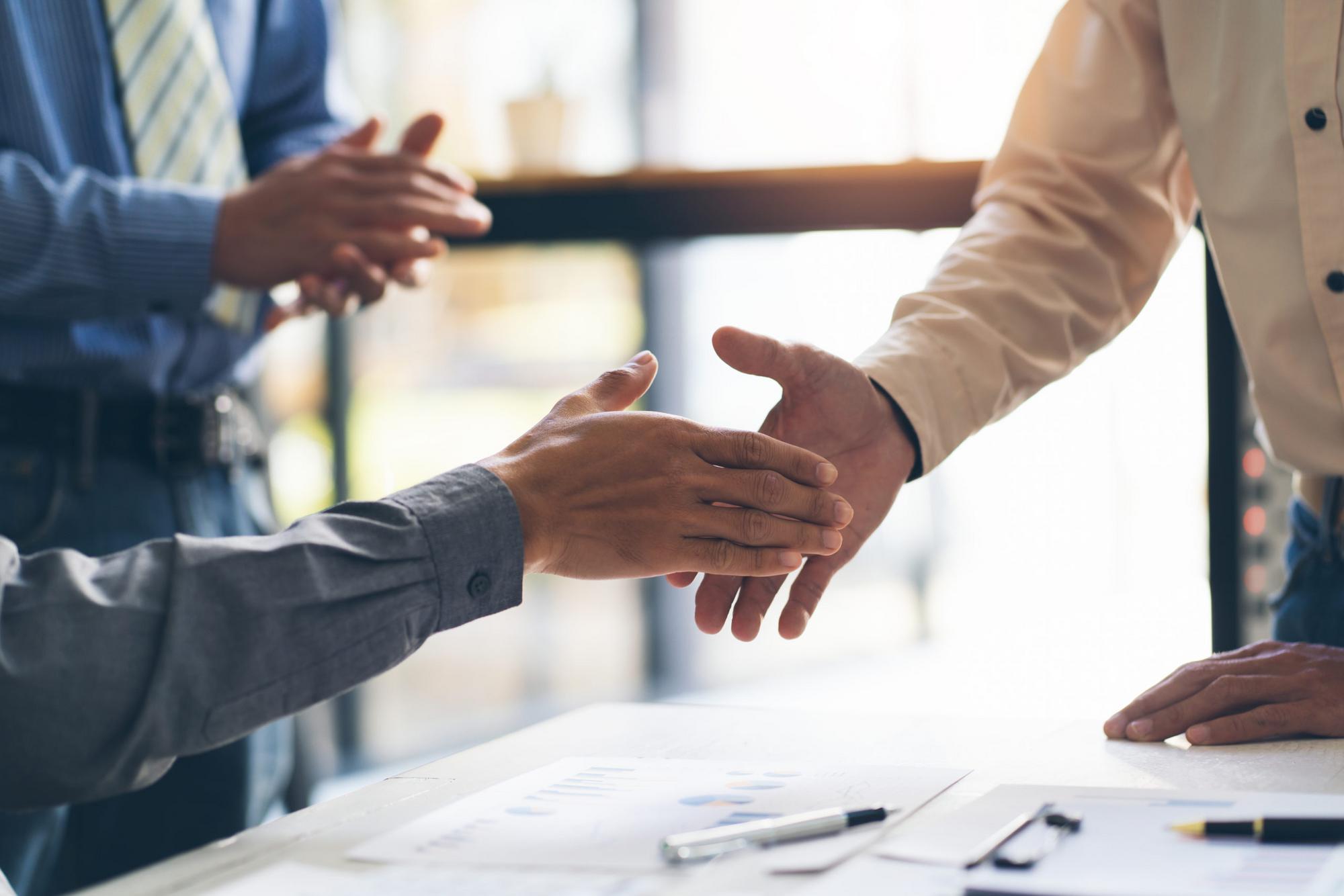 Collaboration with Hyundai Motor and KIA on EV batteries using sensor technology.
"This is a great opportunity to work together with outstanding companies like Forciot. Hyundai Motor and Kia will keep on working with startups to build synergies using innovative technologies." says Wooram Yang, a senior manager in Hyundai Motor Company.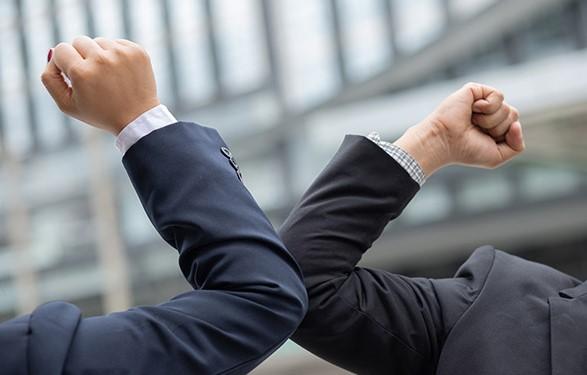 Focus in the cooperation is on vehicle interiors that enable totally new intuitive ways to sense and operate functionalities in vehicles.
"Hyundai Motor Europe Technical Center GmbH, HMETC is the European R&D center of Hyundai Motor Group. HMETC is a world class Automotive R&D which continuously monitors innovative technologies and creates original concepts that may ultimately find their way into production cars. Forciot is considered, by HMETC, to be unique because it has advanced capability to measure touch and force via the same system, allowing the easy realisation of 3D Smart Surfaces whilst also giving product designers creative freedom. We can't wait to introduce new solutions to the world that we are developing in cooperation with Forciot", says Firat Tapti, Interior & Seating Design at Hyundai Motor Europe Technical Center GmbH.
Forciot and Motherson are announcing the cooperation for embedding FORCIOT® sensor technology in automotive surface design solutions.
Forciot is announcing the cooperation for designing and manufacturing together a smart surface multi-functional console panel with Motherson Innovations, the technology arm of the Motherson Group, a Tier 1 global automotive supplier. The solution is based on FORCIOT® stretchable electronics sensor technology. The new HMI controller is integrated within innovative surface materials and it combines touch and force sensing functions for enhanced user experience.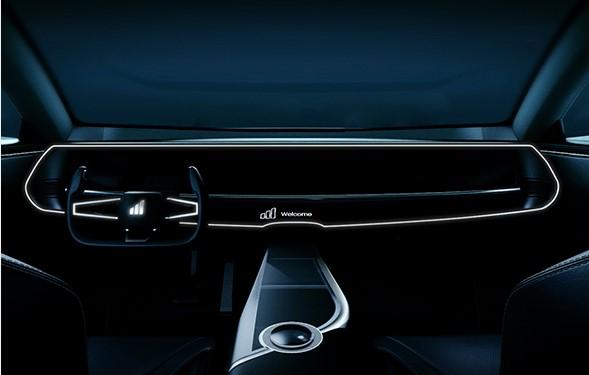 The focus of the cooperation is on integrated force-sensors which enable the use of digital tools for elevator installation and predictive maintenance solutions during the elevator life cycle. KONE is a global leader in the elevator and escalator industry and the company chose Forciot because of Forciot's unique sensor technology.
Forciot provides customized sensor solutions which can be easily integrated and connected as part of the digital solution offering.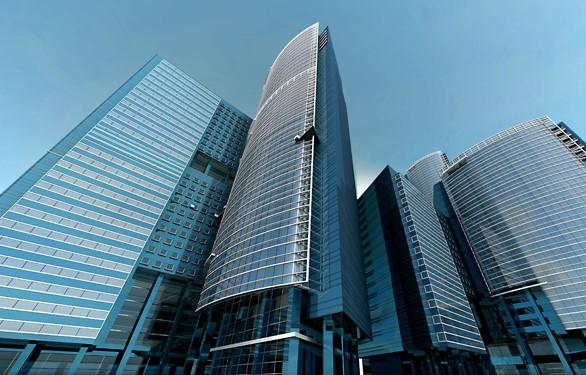 While opening and closing a convertible roof, the entire roof system is in constant motion. During this process different forces act on the roof and many variables such as temperature, dimensions, inner tensions and stretches make the evaluation or simulation of the real-time forces difficult. To build state-of-the-art convertible roof systems faster and more efficiently, it is important to measure forces in real-time. This is why Webasto, together with Forciot, have teamed up to manufacture high-tech sensor solution for measuring of dynamic forces in real-time, in a fast and cost-effective way.
Forciot sensor solution can easily be integrated in between the canopy – the flexible textile part of the convertible roof system. Forciot is using it's patented stretchable electronics technology in the Webasto convertible roof force measurement solution.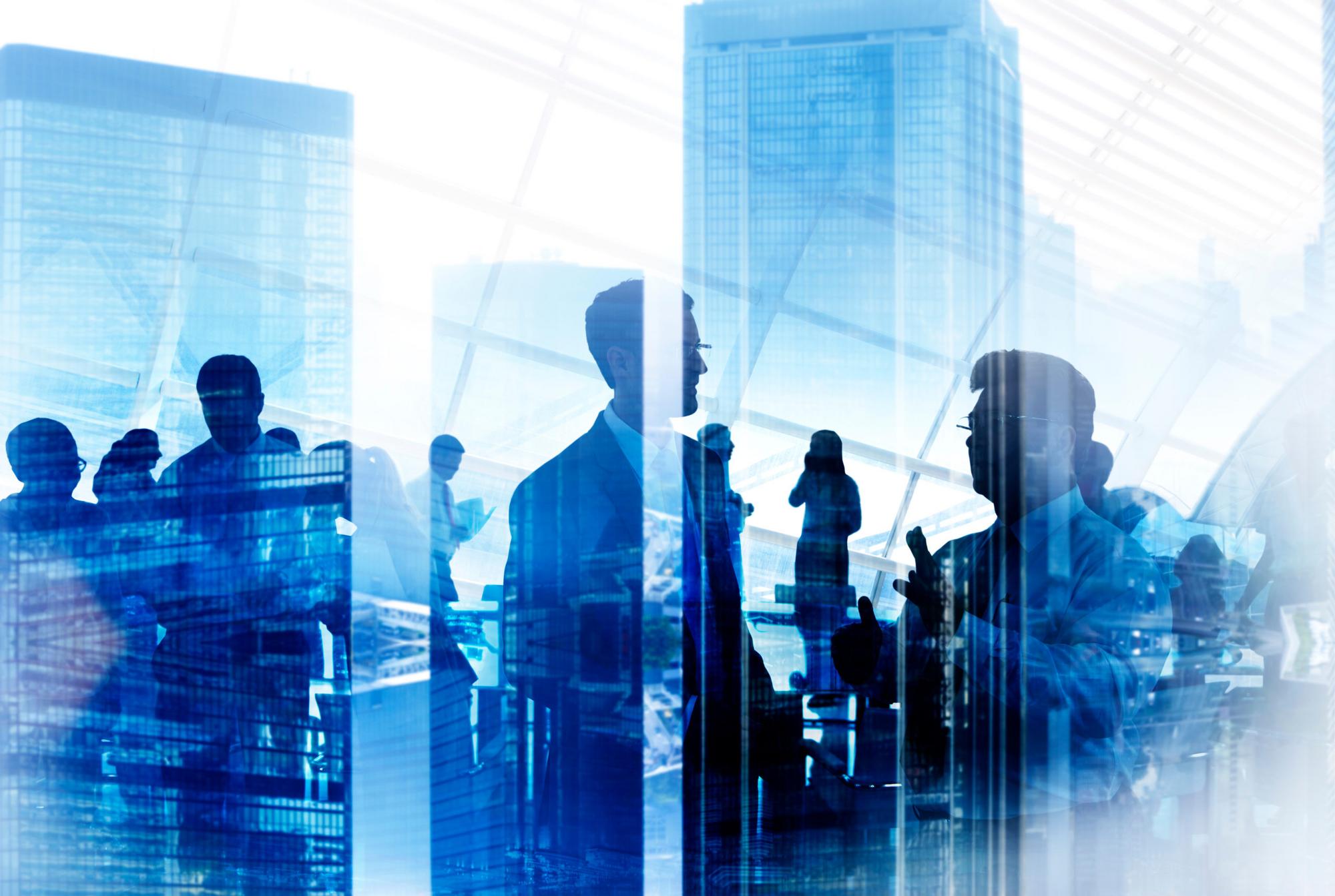 A globally leading technology group, Heraeus combines material expertise with technological know-how. "Stretchable electronics and sensor technology are a future growth market for Heraeus. Our investment in Forciot allows us to open up this market even more and to continue to learn, and it supports our growing electronics and sensor technology areas.", says Dr. Frank Stietz, head of the Heraeus' Business Area Electronics.