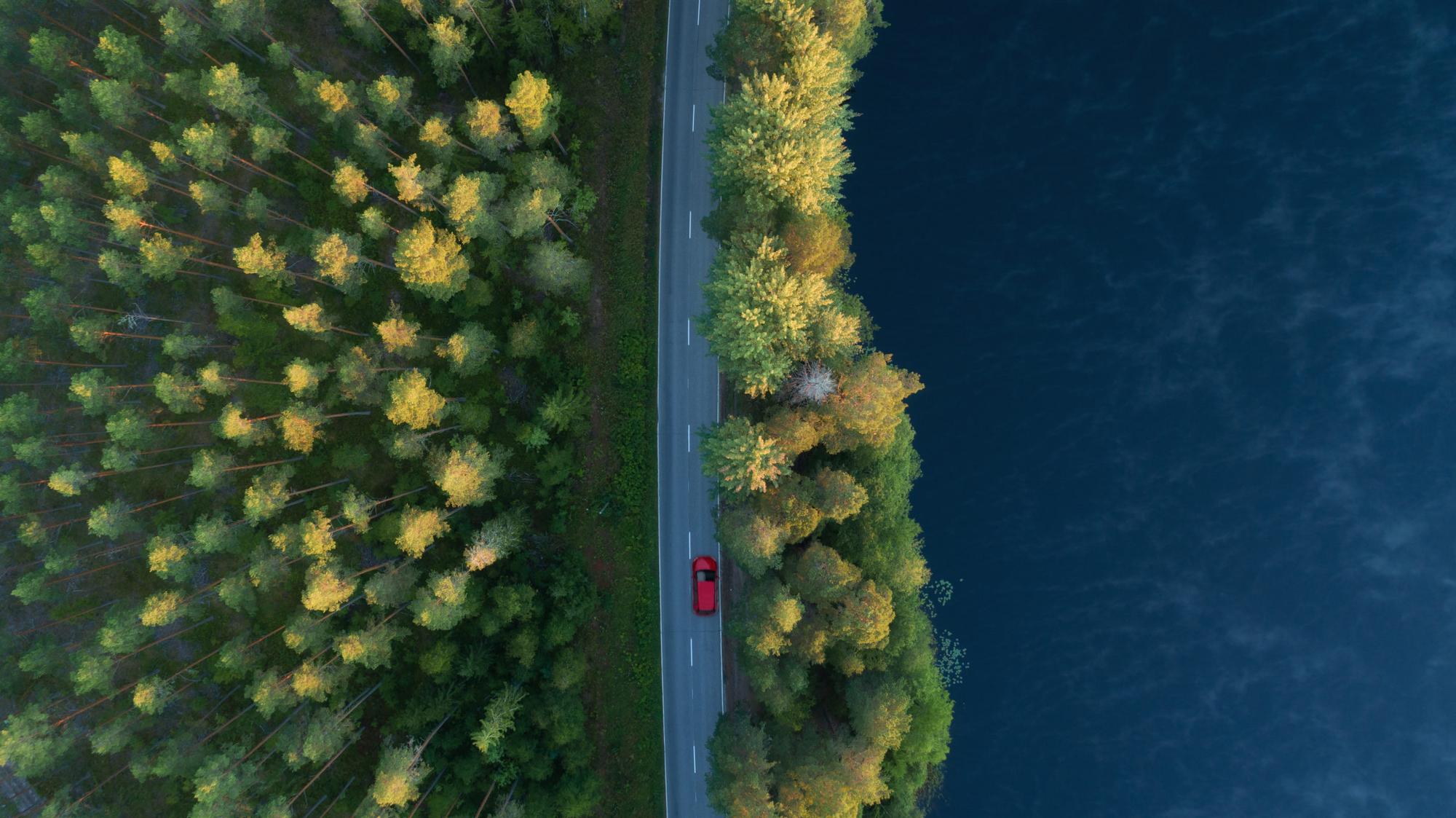 Forciot drives cutting-edge stretchable electronics solutions to enable customers to transform their products to sense and interact with the changing world in new extraordinary and sustainable ways to conquer growing markets.
During February and March, the team will be traveling in the Frankfurt, Germany, and Detroit, USA regions to showcase stretchable electronics opportunities and revolutionary demos.
The focus of the show will be the Steering Wheel Stretchable & Printed HOD-Touch, GRIP® Force Sensing and Heating Solutions. In addition, Seating and HMI-Stretchable Electronics Solutions will be introduced.
In later 2023 we will continue the roadshow in different locations worldwide. Stay tune!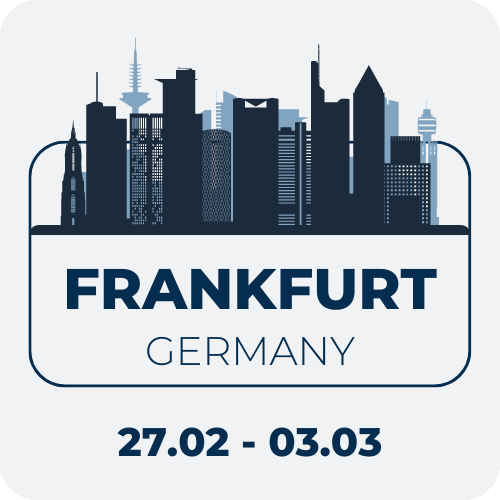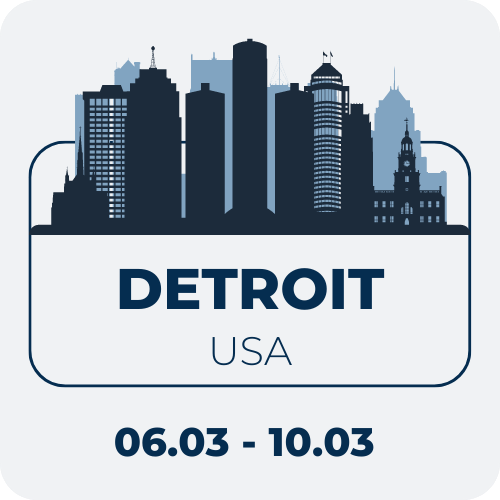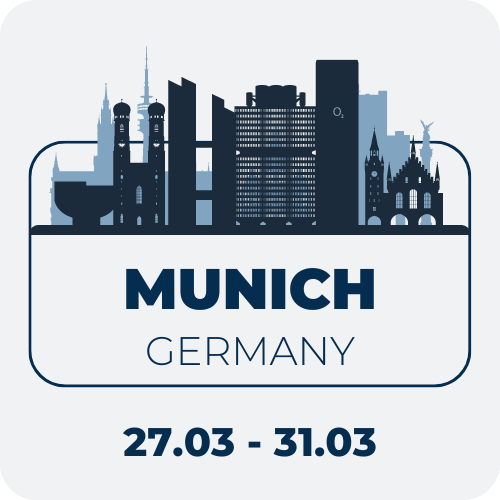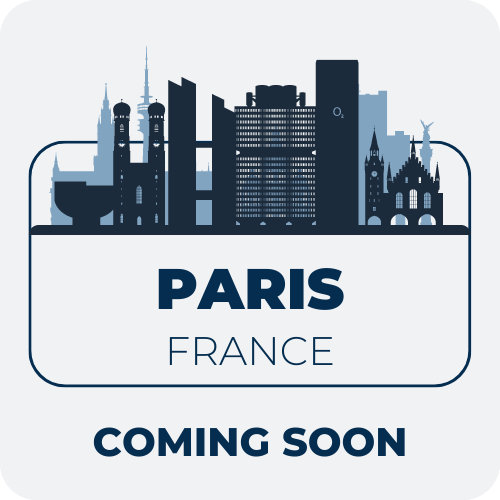 SHOWCASING FORCIOT® SOLUTIONS FOR STEERING WHEELS
Printed and stretchable electronics combined with advanced algorithms, Forciot's solutions revolutionize the automotive steering wheel detection, providing accurate touch and  force data in all conditions with multiple sensing zones, allowing design freedom to easily integrate into any surface, size and shape, regardless of the surface material.
TOUCH – HOD SENSING
Mass ready solution
PRESSURE SENSING – GRIP®
Next-generation solution: from sensitive soft touches to different grip force levels measurement. Functional also with gloves
STRETCHABLE HEATING ELEMENT
Heating integrated into the same solution in future generations
Should you wish to also learn more about the most innovative printed stretchable electronics solution for automotive, schedule a meeting with our experts below.
We will get back to you as soon as possible.