PRINTED STRETCHABLE ELECTRONICS
WITH FORCIOT® SOLUTION EVERY SURFACE CAN BECOME AN INTELLIGENT LIVING SURFACE
FORCIOT® stretchable electronics solution is tailored to different form factors and sizes. It can be used on both rigid and soft surfaces, which means it can be seamlessly integrated with any material.
UNIQUE STRETCHABLE ELECTRONICS SOLUTION MEASURING SEVERAL PARAMETERS
Printed stretchable electronics combined with advanced algorithms measure force, pressure, weight, hovering, proximity, 3D touch and balance. FORCIOT® measurement technology is based on capacitive sensing, enabling stable and accurate measurements in different environmental conditions. Self-calibrating algorithms ensure functionality for product lifetime
Scalable and sustainable connected solution
FORCIOT® Stretchable electronics solution is easily integrated into any surface, size, and shape, regardless of the surface material.
Printed electronics enable a sustainable future. Sensor solution is manufactured of materials that generate the lowest strain level possible to the environment. Stretchable electronics often use less energy compared to traditional electronics. Solutions can be fitted in smaller spaces and are lightweight than heavier rigid solutions.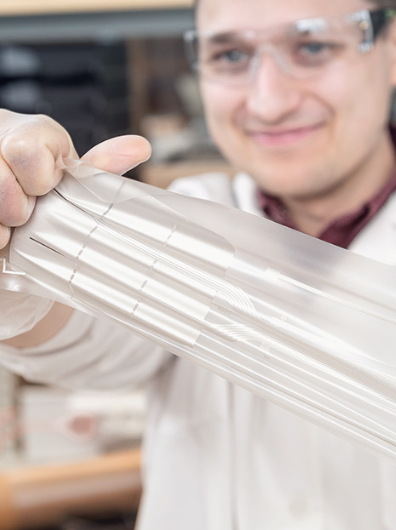 More than 50 patents have been developed in-house and granted by global patent officials
Forciot has an extensive patent portfolio in its core field of advanced stretchable electronics. This ensures that FORCIOT® technology solutions are well protected and enable continuous business growth and licensing model.
Read more
FORCIOT® solution measures dynamic force and pressure distribution, processes the measured raw data with specific advanced algorithms and sends the resulting real-time data to the connected application or interface. The measurement solution consists of three main elements: Printed stretchable sensor, interconnection electronics and embedded software. All elements are integrated into the customer's product.
Additional sensors like temperature and motion sensors, can be used to generate data for algorithms and power management. Energy management can be handled in various alternative ways, depending on the customer application: with external power supply, replaceable batteries, or rechargeable batteries by using either wireless or USB charging. Energy harvesting can be designed as a parallel option for limited applications.
There is high stretchability for the entire sensor structure
The sensor is formed from very thin layers of stretchable and conformable materials each having different and optimized electromechanical characteristics. The core of the sensor technology is based on printing conductive material into thin stretchable sheets. Because of the thinness and stretchability, sensors can be integrated into demanding elastic environments and 3D surfaces. Parameters which can be customized are the number of sensors, the area and thickness of sensors, sensor placements, applied force scale for sensors and non-conductive surface materials. These parameters, as well as electrical and material specific aging parameters, are used in a specific compensation and self-calibrating algorithm to ensure reliable and accurate results in different conditions, throughout the entire lifetime of the product.
Embedded algorithm software and machine learning
Each sensor is individually connected to the electronics module through a connector. The module reads analogue values from sensors, converts those to digital form, applies self-calibration and compensation algorithms to individual electrode values and sends the data forward to the connected application or interface – either by wireless or wired connection. Machine Learning technologies are being applied in algorithm development. If required, Forciot's algorithm SW package can be integrated in the customer's embedded system.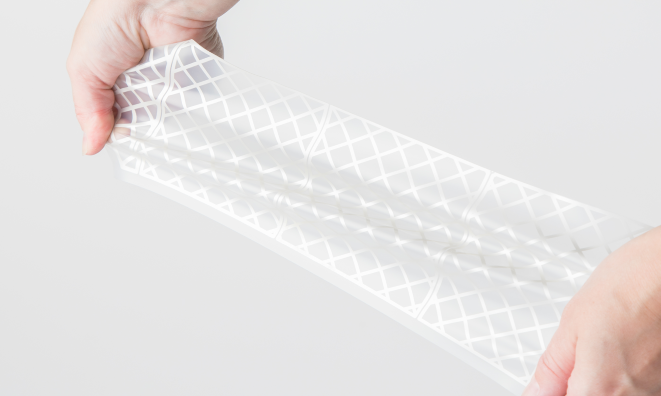 Read more
FORCIOT® solution supports various use case specific physical interfaces with customized electronics solution. Wired interfaces, e.g. Ethernet (UDP, TCP/IP, MQTT), CAN, LIN, UART, I2C/SPI and wireless interfaces, e.g. BLE Peripheral or Beacon, Wi-Fi, Cellular, 433Mhz. If required interface can be customized to analogue signal to make it compatible with customer application. 
Data interfaces are designed in such a way that data can be easily transferred into customer specific applications, 3rd party clouds or for mobile applications etc. The platform running the application can be car ECU, customer specific processing unit or a mobile phone as an example. 
Optional and alternative functionalities can be integrated in the same electronics and embedded system based on the customer and application needs. Customer electronics can also be effectively utilized for cost optimization.
Data analytics and visual reporting
Efficient protocols for data transfer

Real-time sensor data analytics and data fusion

Ability to follow trends and anticipation of needs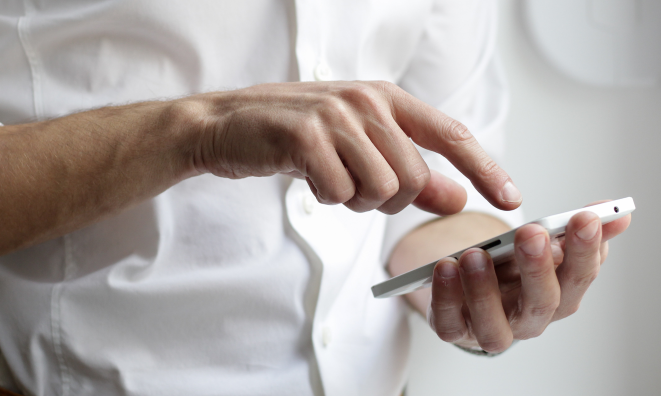 Read more
Customization is a key element of Forciot's integration service.  We have expertise and support our customers in different development phases from Proof of concept (PoC) to Production Validation (PV) and Mass Manufacturing.  Forciot has automotive standard (IATF 16949) verified supply chain partners and operates by licensing model.
Design for supply chain, cost, and manufacturability is considered from the beginning of our product development lifecycle to ensure smooth NPI and volume launch for our customers. Supply capacity is scalable to tens of million pieces annually due to roll-to-roll process.
We make things easy for our customers!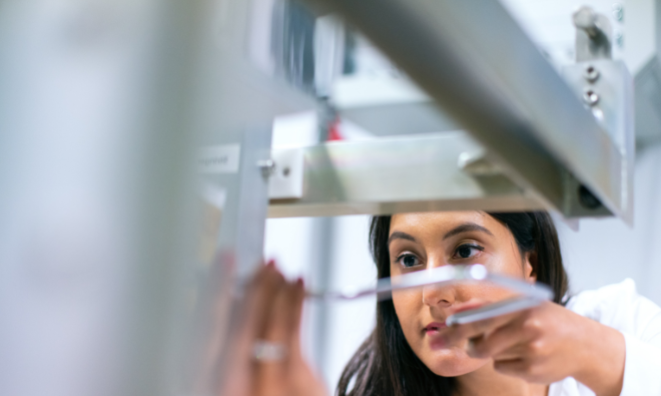 OUR PRODUCT AND SOLUTION AREAS
Our key business areas are automotive and logistics industries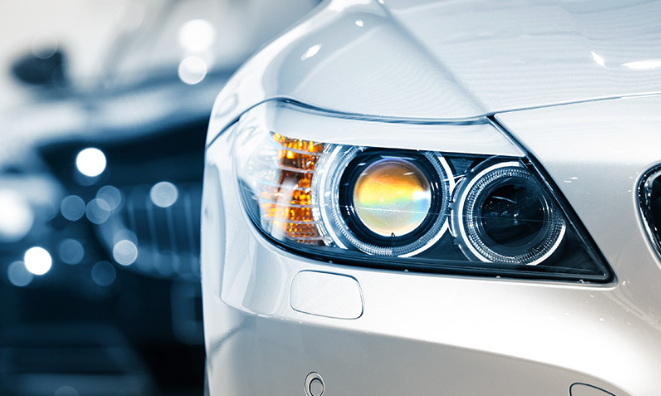 FORCIOT® solutions are integrated into car interiors or exteriors turning any surface into a smart surface. In-cabin sensing solutions are integrated into seats, armrests, cockpits, floors, headrests, steering wheels, and any mechanical buttons can be replaced with a thin and light HMI solution for enhanced user experience.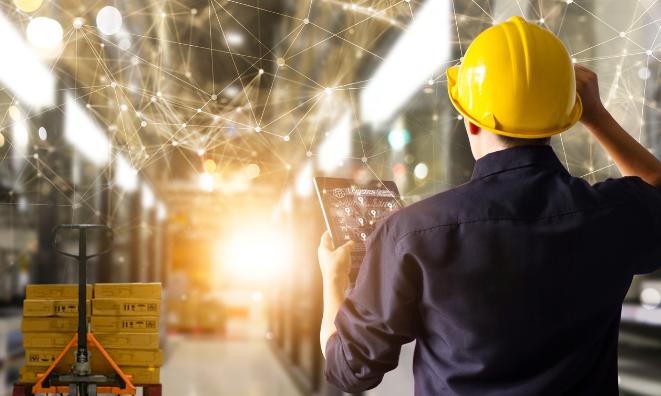 In supply chains improved visibility and data mean intelligent decisions and better insight—which translates to faster actions and accelerated realization of value. FORCIOT® sensor technology for logistics enables measuring load and balance. It creates opportunity to act immediately to optimize operations, increase efficiency or to minimize cost and damage.
Want to use Forciot technology in your own development or integrated into your product?