Joyson Safety Systems (JSS) and FORCIOT are announcing cooperation and signing of a collaboration agreement between the companies for current and future developments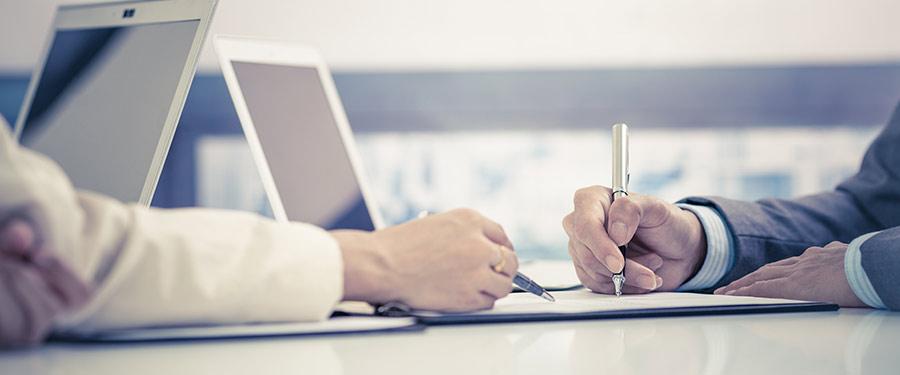 Michigan, Tampere; December 2nd, 2021 – Joyson Safety Systems (JSS), a leading global supplier of mobility safety systems and Forciot, the stretchable electronics focused technology scale-up company announced cooperation and signing of a collaboration agreement. Both companies will closely cooperate on current and future developments, including but not limited to automotive mobility systems including steering wheel, seat, seat belt and other potential areas for safety, comfort and convenience autonomy solutions.
"JSS is committed to providing our customers innovative, cost-effective, and the highest quality mobility safety solutions. We see the promise of Forciot technology and value our high integrity engineering collaboration. We look forward to extending this partnership into new products that improve mobility safety for our customers." said Raad Konja, Chief Technical Officer, at Joyson Safety Systems.  
Forciot's stretchable electronics and sensor technology is unique. The collaboration on development activities will be pursued through Forciot's connected sensor system that utilizes stretchable electronics with embedded software. The customized system can be structurally integrated where needed to provide functionalities based on force, weight, balance, touch, and pressure.
"Joyson Safety Systems has been pioneering in mobility safety. We are thrilled and honored to cooperate with such a global leader that strives for innovation. Working together with the Joyson Safety Systems teams has been inspiring and we can't wait to introduce the spear heading solutions to the markets in cooperation. ", said Tytti Julkunen, CBO & Chairman of the Board, at Forciot
For more information, please contact:

Bryan Johnson, Joyson Safety Systems
+ 1 248 766-9028
bryan.johnson@joysonsafety.com
Tytti Julkunen, Forciot
+ 358 504 877 357
tytti.julkunen@forciot.com

About Joyson Safety Systems
Joyson Safety Systems is a global leader in mobility safety providing safety-critical components, systems and technologies to automotive and non-automotive markets. Joyson Safety Systems is headquartered in Auburn Hills, Michigan, USA, with a global network of more than 50,000 employees in 25 countries. It is a subsidiary of Ningbo Joyson Electronic Corp. (SHA: 600699, "Joyson Electronics").

About FORCIOT:
Forciot is a fast-paced, award-winning scaleup company established in 2015. The company drives cutting-edge IoT-sensor solutions that enable customers to transform their products, to sense and interact with the changing world, in extraordinary new and sustainable ways to conquer growing markets. Forciot is leading the new era of electronics with its stretchable force sensor technology. The Forciot technology works on and with several surface materials, which means it can be integrated into various products and equipment of different size and shape. In addition, it can be used on both rigid and soft surfaces and unlike many competing solutions, it accurately reacts to and measures a broad variety of parameters such as force, weight, load, balance, pressure, and touch in real time.
Forciot's key market focus areas are the automotive and logistics sectors.