THIN STRETCHABLE ELECTRONICS FIT SEAMLESSLY INTO STEERING WHEEL STRUCTURES
FORCIOT® printed stretchable electronics solution can be placed in various areas of the steering wheel for touch and force measurement as well as HMI touch control.
Stretchable sensor solution with accurate touch and force sensing is designed to suit to different application areas e.g. to the steering wheels. FORCIOT® solution provides accurate readings due to dynamic force measurement and software smart algorithms. In addition, the solution can self-calibrate to ensure functionality for a product's lifetime. HMI control buttons and sliders can be integrated into the same solution structure in the steering wheel for an intuitive user experience.
Thin and elastic, FORCIOT® solution could upgrade your steering wheel to provide the best driving experience possible, combining both style and functionality.
MORE FUNCTIONALITIES IN A COST-EFFECTIVE WAY
Better user experience with faster heating, even heat distribution, and improved touch sensitivity.
Optimized design integration, resulting in a smaller rim diameter and better visual quality as there are fewer wires and foams needed. Our solutions allow better sensor placement in areas where copper wires are limited, such as in RIM-spoke areas. Designers can create more sleek and efficient designs that are also more cost-effective.
One platform in the future allows Tier 1 companies to take a harmonized global approach towards OEMs, resulting globally aligned Steering Wheel System that is efficient across regions and different STW models. Reduced complexity and increased efficiency in the production and manufacturing.
Cost optimization and savings through simplified manufacturing processes, reduced layers and electronics, and efficient OEM interfacing with a single platform for different car models.
Improved safety performance and legal compliance through enhanced touch and/or force sensitivity. The sensors can be placed closer to the steering wheel surface and the printed layout is optimized to provide reliable interpretations in all conditions. The heater and touch functions can work simultaneously, without any caps, and the technology is also compatible with gloves when the Grip Force solution is used. Accurate force sensing prevents bypassing with fake grip clamps.
Lighter printed solutions made with sustainable materials and recyclable inks. The additive manufacturing process produces less waste, and suppliers are ISO14001 certified. End-product recyclability is planned during development, reducing the environmental impact.

NEXT-GENERATION STRETCHABLE MULTISOLUTION FOR SAFE DRIVING
As an innovative new multisolution GRIP reduces costs by combining heater element and capacitive sensing system for grip detection into one multisolution.
Printed heater in same multisolution cuts out the need for two separate electronics interfaces, as data is combined and processed in one ECU. Printed heating element is thin, and it improves the visual quality of the product from design perspective.
FORCIOT® GRIP reduces cost and complexity by combining functionalities and components into one unique multisolution. Cost savings are created through less layers and electronics, in addition to simplified assembly process and supply chain.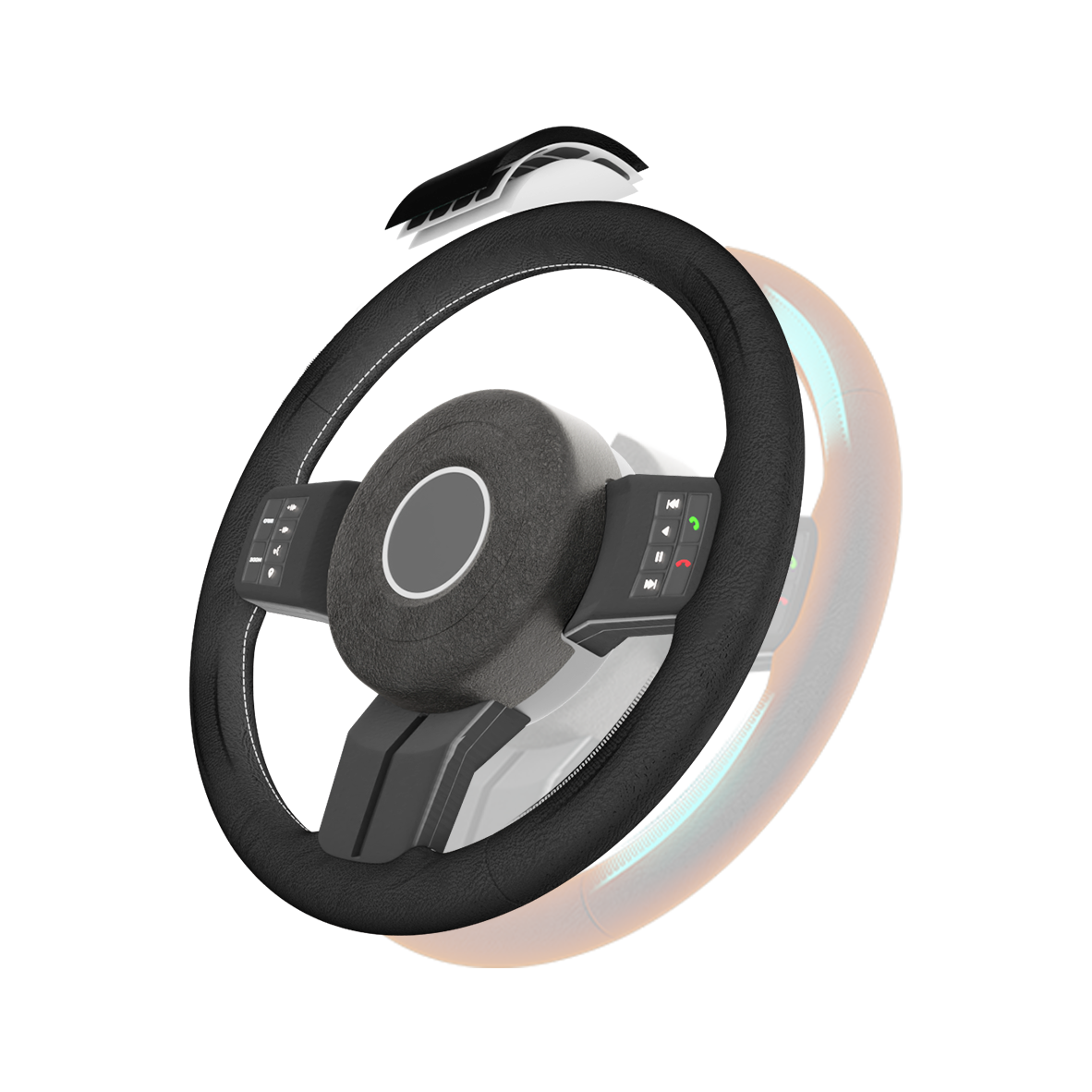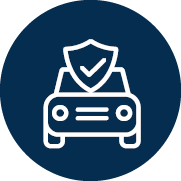 Detecting grip force
Multiple sensing zones
Measuring gentle touches to firm grip force accurately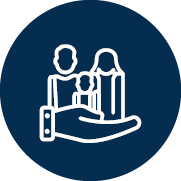 Stretchable heating element
Seamless temperature control
Thin solution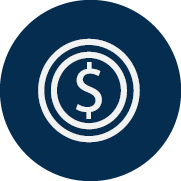 Light weight
Less layers
Less electronics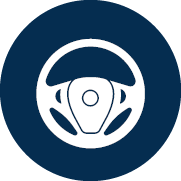 Sensor
Heater element
Software & ECU interface
SUPPLEMENTING THE LEGAL REQUIREMENTS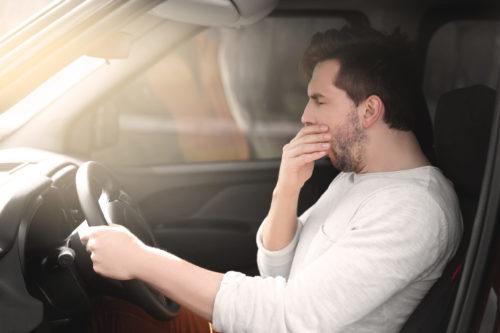 FORCIOT® steering wheel solutions ensure that car manufacturers meet the highest standards of safety for Advanced Driver Assistance Systems (ADAS) and future needs of autonomous driving.
Extensive and accurate data
Opportunities for value-added features
Complementing ADAS and legal requirements
COMMANDED STEERING FUNCTIONS
UNECE R79
Regulation No 79 of the Economic Commission for Europe of the United Nations (UN/ECE) on steering equipment is to add some technical requirements to LKAS to address driver misuse-related safety concerns. Applicable to all new production vehicles from April 1 st 2021 on, R79 requires LKAS-equipped vehicles to have hands-on detection (HoD) to indicate that the driver is holding the steering control.
DRIVER PRESENCE MONITORING
UNECE R157
UNECE Regulation No 157 is for cars equipped with Automated Lane Keeping Systems (ALKS). SAE Level 3 cars equipped with Automated Lane Keeping Systems (ALKS) must be able to detect if the driver is available and in an appropriate driving position to respond to a transition demand by monitoring the driver. The vehicle must be able to detect that the driver is available to take over the driving task when the ALKS is activated and is in primary control of the vehicle. The driver shall be deemed to be unavailable unless at least two availability criteria (e.g. input to driver-exclusive vehicle control, eye blinking, eye closure, conscious head or body movement) have individually determined that the driver is available in the last 30 seconds.
DRIVER MONITORING SYSTEM (DMS)
General Safety Regulations
General Safety Requirements/ Regulations are a range of mandatory advanced driver assistant systems issued by the European Union to improve road safety and established the legal framework for the approval of automated and fully driverless vehicles in the EU. For example, for cars and vans, the new measures of safety features to assist the driver include lane-keeping systems and automated braking, intelligent speed assistance, or driver drowsiness and distraction warnings. 
Distraction and Drowsiness Recognition
Recognizing Driver Availability
Detecting Dangerous Behavior
HMI FOR ADVANCED USER EXPERIENCE
Mechanical switches and buttons in the steering wheel can be replaced with seamless HMI touch controllers. Any area of the steering wheel can be turned into smart surface: Side panels, spokes, center console or part and rim area. HMI solutions are care-free and sustainable solutions with no mechanical parts. 


Want to use Forciot technology in your own development or integrated into your product?