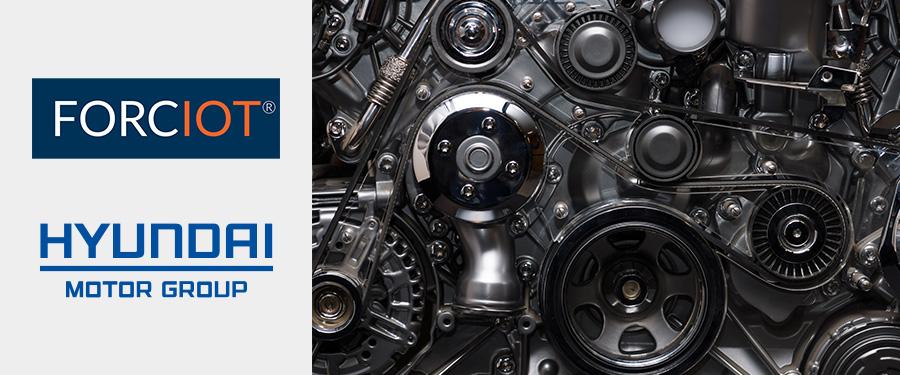 FORCIOT initiates a collaboration with Hyundai Motor and Kia on EV batteries using sensor technology
Hyundai Motor Company & Kia Corporation and Forciot have agreed to execute cooperation project for better battery status monitoring by using sensor technology.
"We are proud that we found Hyundai Motor Company and Kia Corporation to achieve such a great and unique solution with our stretchable sensor solution. Working with another very innovative partner brings synergies alive and open further collaboration in challenging environments", says Maria Alm, Chief Executive Officer at Forciot.
"This is a great opportunity to work together with outstanding companies like Forciot. Hyundai Motor and Kia will keep on working with startups to build synergies using innovative technologies." says Wooram Yang, a senior manager in Hyundai Motor Company.
For press inquiries, please contact:
Tytti Julkunen, Forciot CBO
+ 358 504 877 357
tytti.julkunen@forciot.com