Our Product and Solution Areas
Our key business areas are automotive and logistics industries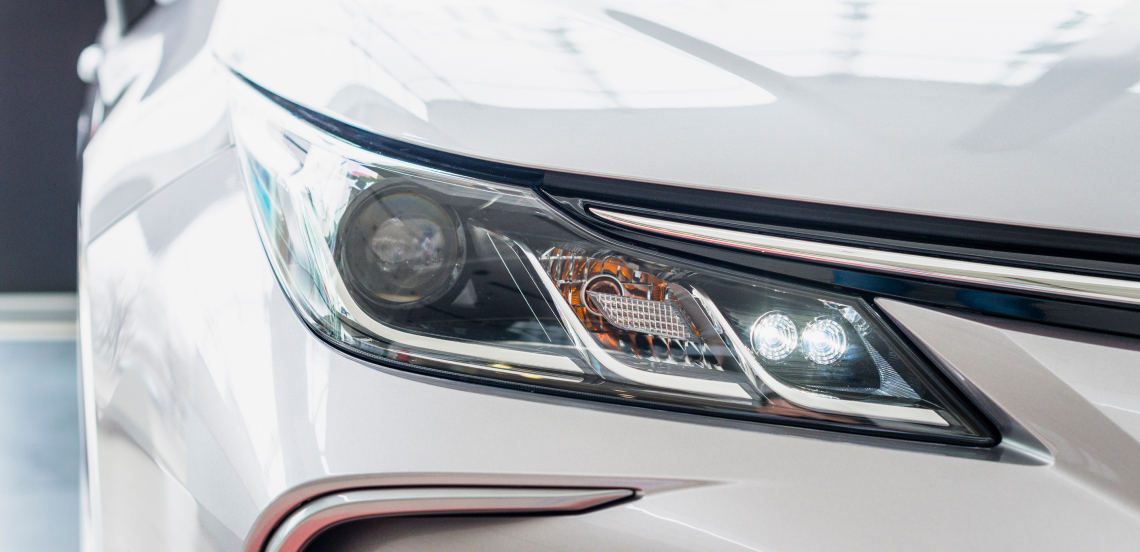 FORCIOT® solutions are integrated into car interiors or exteriors turning any surface into a smart surface. In-cabin sensing solutions are integrated into seats, armrests, cockpits, floors, headrests, steering wheels, and any mechanical buttons can be replaced with a thin and light HMI solution for enhanced user experience.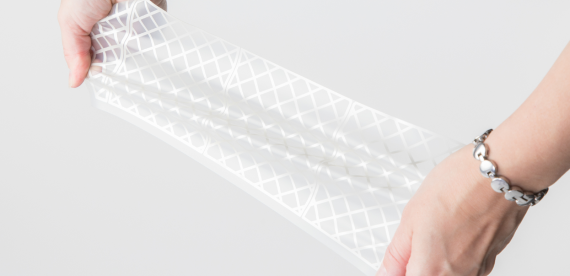 In supply chains improved visibility and data mean intelligent decisions and better insight—which translates to faster actions and accelerated realization of value. FORCIOT® sensor technology for logistics enables measuring load and balance. It creates opportunity to act immediately to optimize operations, increase efficiency or to minimize cost and damage.
Forciot is proud to cooperate with following great companies and brands. Together we enable people and machines to sense the world in new extraordinary ways.
SUSTAINABLE
Forciot's technology helps our customers optimize their logistics chain as well as inventory management. This leads to savings not only in costs but also in energy and CO2 emissions.
STRETCHABLE
Our technology is stretchable, which means that it can be used on and integrated in any size, any surface, anywhere.
INTELLIGENT
With our technology any surface can become an intelligent living surface. The innovative printed electronics solution measures and reports force, weight, load, balance and pressure in real-time.
INTERACTIVE
The Forciot technology turns surfaces into interactive HMI touch solutions that are responding to gestures and can replace buttons, not just in rigid but also in elastic environments such as car interiors.
Tampere, Finland – June 13, 2022 - Hyundai Motor Company and Forciot announce the collaboration in...
Want to use Forciot technology in your own development or integrated into your product?