SCALABLE FORCIOT® SENSOR SOLUTION
FORCIOT® stretchable electronics solution enables customers to transform their products to sense and interact with the changing world in new extraordinary and sustainable ways.
Printed stretchable sensor technology works with several surface materials, which means it can be integrated into various products and equipment of different sizes and shapes. 
ADVANCED FUNCTIONALITY
Bringing additional functionality into surroundings and into products doesn't have to mean complexity –  just the opposite. Technology is merged seamlessly and flawlessly into products and surrounding with advanced functionality that drives towards operational excellence and user experience with solutions that will save costs, time, and manual work.
IoT & INDUSTRY 4.0.
Real-time data brings real-time value. Technology creates value and makes operations easier and simpler regardless of the industry or application. Sensors can work in a preventive manner or enable something or trigger some action.  Scalable IoT solution has great benefits and use cases in multiple industries.
WITH FORCIOT® SOLUTION EVERY SURFACE CAN BECOME AN INTELLIGENT LIVING SURFACE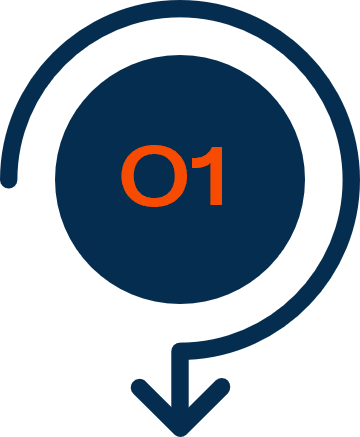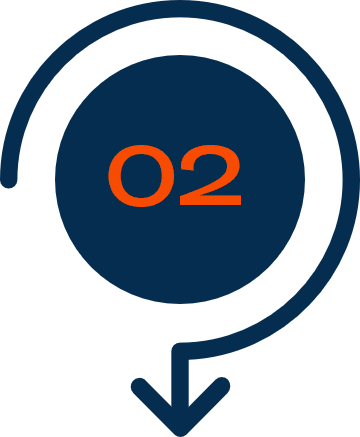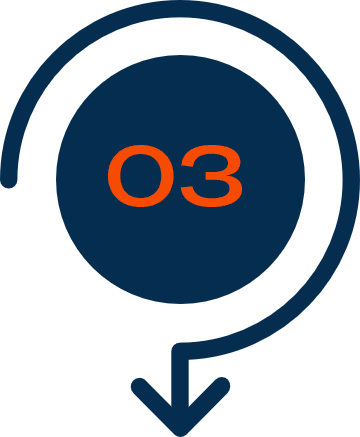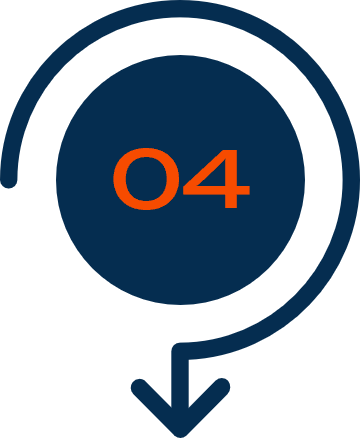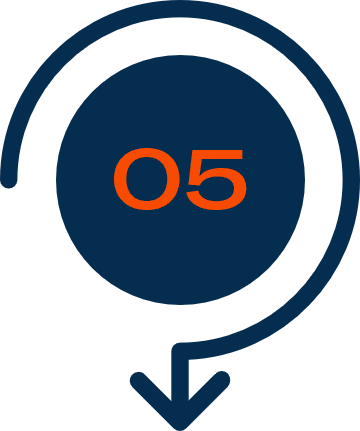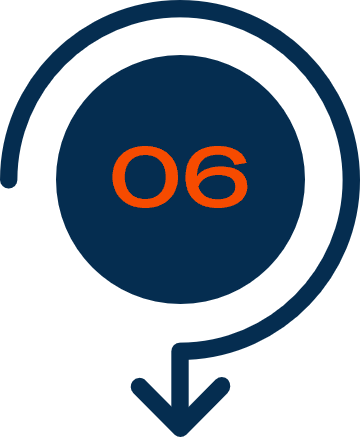 PREVENTIVE MAINTENANCE
FORCIOT® force sensors can be utilized in predictive maintenance solutions in many different products and machines.  For example, in locations that are difficult to reach or where visual inspections are not possible, sensor generate information and act as triggers. Because of the thinness and stretchability, sensors can be integrated into demanding elastic environments where conventional sensors do not fit. FORCIOT® stretchable electronics solution is a sustainable solution to expand lifetime, maximize uptime, and to improve operational excellence. As an IoT solution enables the use of digital tools to manage preventive maintenance.
HEALTH CARE
Integrated force measurement technology is an attractive choice for remote diagnosis and follow-up in health care sector. For example, walking analysis based on data generate by sensor insoles, reveals many different diseases that result in certain physical restrictions and alterations in moving.
Want to use Forciot technology in your own development or integrated into your product?