STRETCHABLE ELECTRONICS SOLUTION IS REVOLUTIONIZING THE AUTOMOTIVE USER EXPERIENCE DESIGN
FORCIOT® stretchable electronics automotive solutions are integrated into car interiors or exteriors turning any surface into a smart surface.
The stretchable electronics solution is tailored to different form factors and sizes, which means FORCIOT® technology for automotive industry can be seamlessly integrated into any material.
In-cabin sensing solutions are integrated into seats, armrests, cockpits, floors, headrests, steering wheels, and any mechanical buttons can be replaced with thin and light HMI solution.
Touch and force in the same solution
Functions with soft and rigid surface materials
3D shapes – returnable surfaces
COST-EFFECTIVE IN MANUFACTURING
CUSTOMIZED
AUTOMOTIVE SOLUTIONS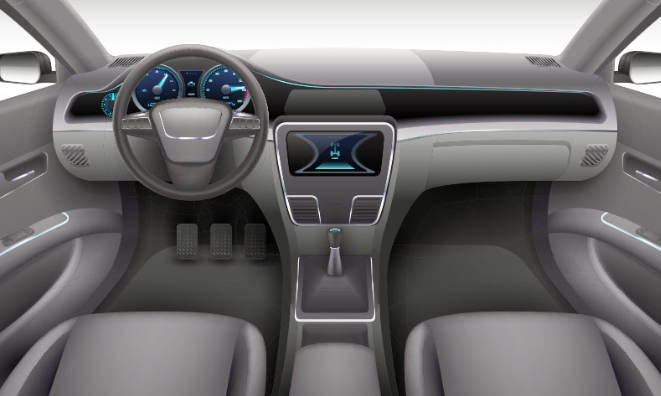 IN-CABIN SENSING SOLUTIONS
FORCIOT® in-cabin sensing solutions are seamlessly merged into car interiors being part of the driving experience with advanced functionality and extreme safety.
FORCIOT® stretchable electronics solutions are used for driver sensing (DMS), occupant sensing (occupant classification) and object sensing on different surfaces in car interiors.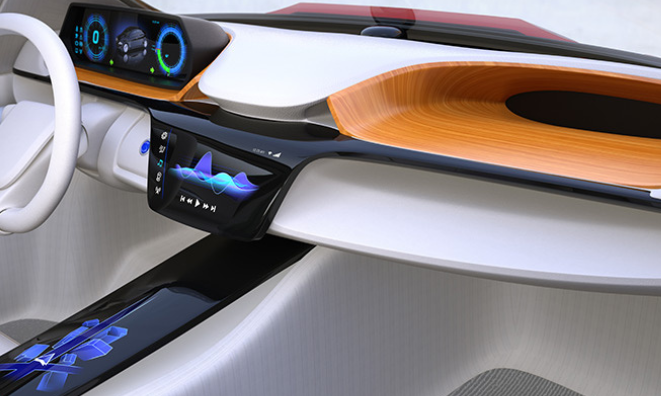 HMI SOLUTIONS
Thin stretchable electronics solution for HMI panels gives freedom for interior and UI designs. In addition to smart surfaces in central consoles or armrests any mechanical switches and buttons in the cockpit can be replaced with thin and light HMI controllers.
FORCIOT® HMI solutions are cost-effective to manufacture and assemble.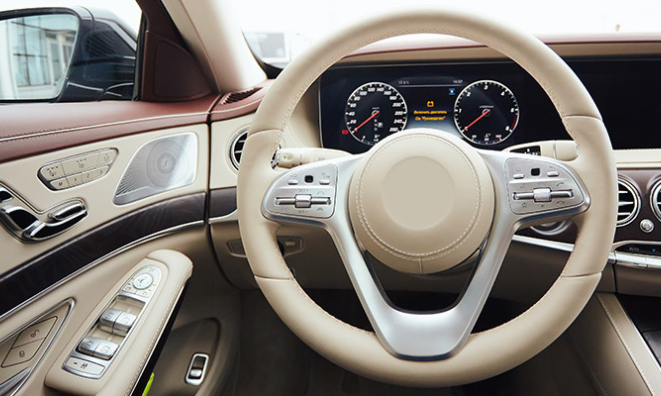 Steering wheel solutions
Advanced pressure sensing with multiple zones detects place and grip of the driver's hands.  Data supplements ADAS and legal requirements.
Thin and stretchable sensor structure fits seamlessly into various areas of the steering wheel to cover the points of interest for force measurement and touch control.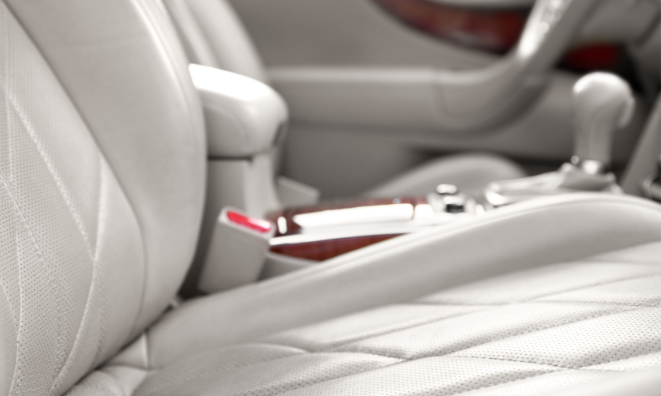 Seat sensor solutions
Pressure, movement and balance are measured on the seat, backrest and headrest for occupant detection, ergonomic comfort, and safety.
Solution can be connected to steering wheel analytics for automatic seat adjustments. Mechanical seat adjustment switches can be replaced with thin FORCIOT® HMI controllers.
Want to use Forciot technology in your own development or integrated into your product?