FORCIOT® stretchable electronics solution is seamlessly merged into car interiors being part of the driving experience with advanced functionality and extreme safety. FORCIOT® in-vehicle sensing solution collects real-time data on driver behavior based on touch and force sensing.
Thin, stretchable FORCIOT® sensors can be placed in various areas inside the vehicle, covering the points of interest for force measurement and touch control. Stretchable electronics solution is designed according to the shape and size of the selected point and functionality requirements.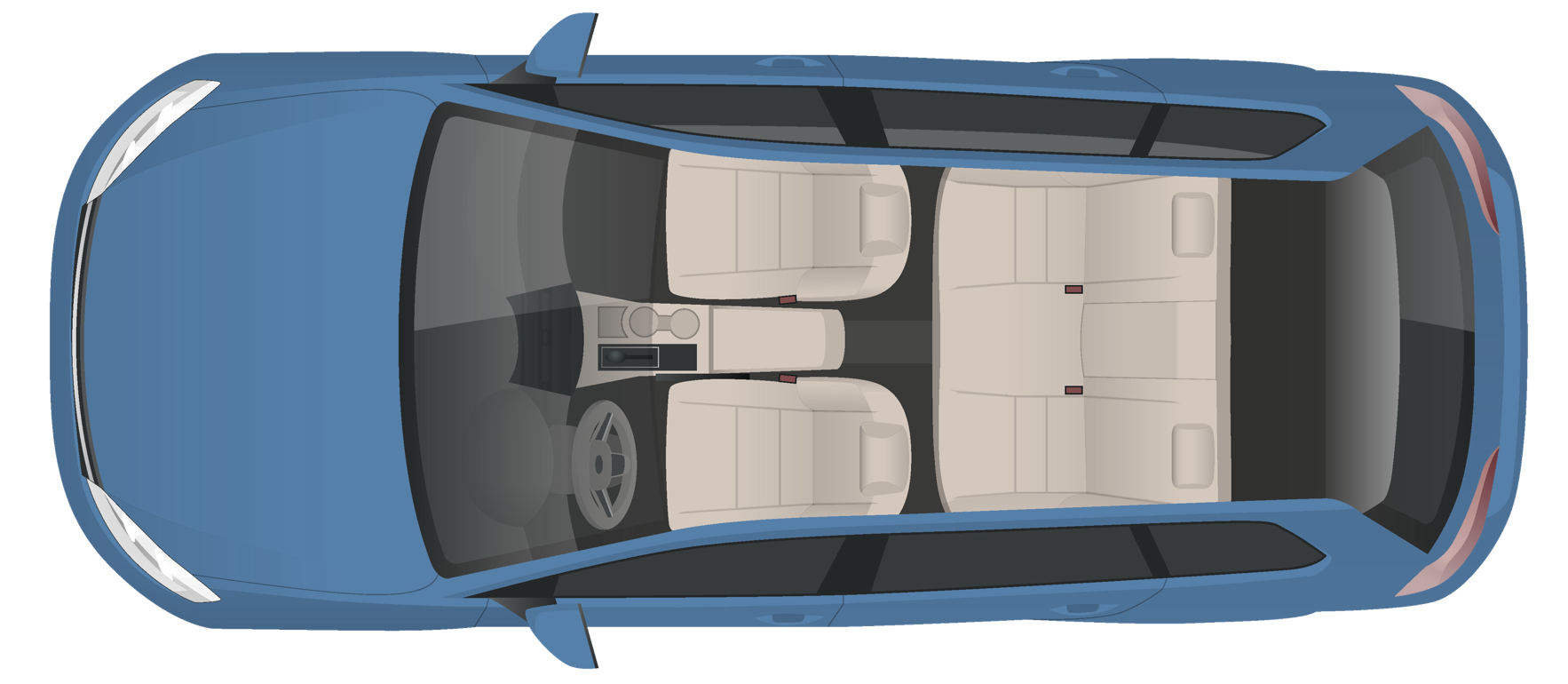 Sensors collect real-time data of driver behaviour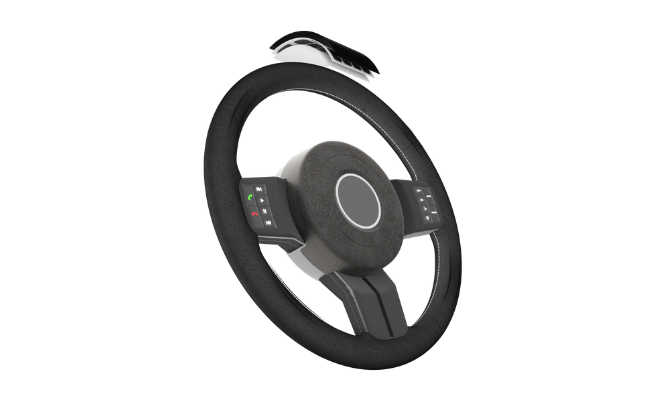 FORCIOT® stretchable electronics solutions can be integrated into a steering wheel to detect place and grip of the driver's hands.
Detecting the driver's hands on the steering wheel to identify if the driver is able to control the vehicle.

Measuring steering wheel activity to indicate driver state. A lack of steering activity or inconsistent steering movements indicative distracted or fatigued driver.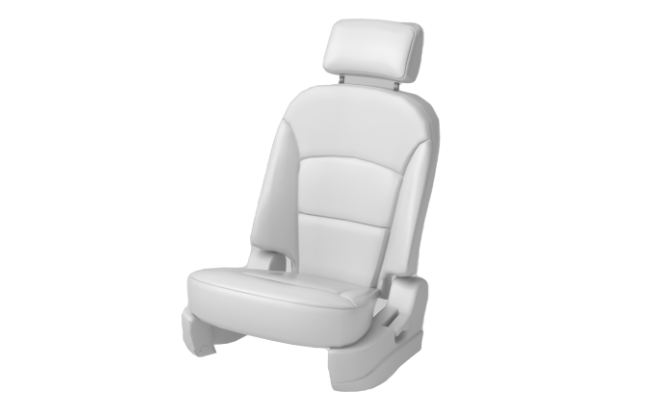 FORCIOT® stretchable electronics solutions in seats can detect place, movement and pressure on the seat and backrest.
Detecting whether a person or an object is on the seat (Occupant Classification). Can be connected to SBR (Seat Belt Reminder)

Detecting Dangerous Behavior from sudden or illogical movements based on pressure distribution

Hands on Detection (HoD) senses if the driver is reaching the steering wheel properly and is the seat in correct position in correlation to the steering wheel. Enables automatic seat adjustments.
DATA TO SUPPLEMENT LEGAL REQUIREMENTS OF ADAS
Real-time sensing on different surfaces in car interiors with thin, stretchable sensors generate data for enhanced safety, Advanced Driver Assistance Systems (ADAS) and Driver Monitoring Systems (DMS). Data from multiple sensor types is combined with algorithms to create AI for the vehicle's systems' decision-making to secure accuracy, consistency, and robustness in a variety of conditions.
Distraction and Drowsiness Recognition
 data acquired by measuring drivers grip and movement
Recognizing Driver Availability
Detecting Dangerous Behavior
from sudden or illogical movements based on pressure distribution
Occupant Classification
by detecting whether a person or an object is on the seat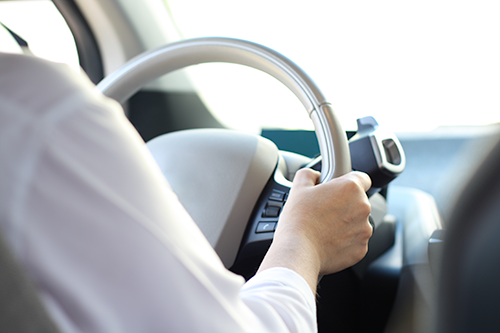 Additionally the system can identify static poses and dynamic poses, giving warnings to the driver when the driver is distracted by measuring poor or no grip.
FORCIOT® stretchable electronics solution as a source of data creates added value to a single sensor system to enhance user experience and to bring more functionality without bringing additional costs.
Want to use Forciot technology in your own development or integrated into your product?