2023 – The Year of Licensing in Forciot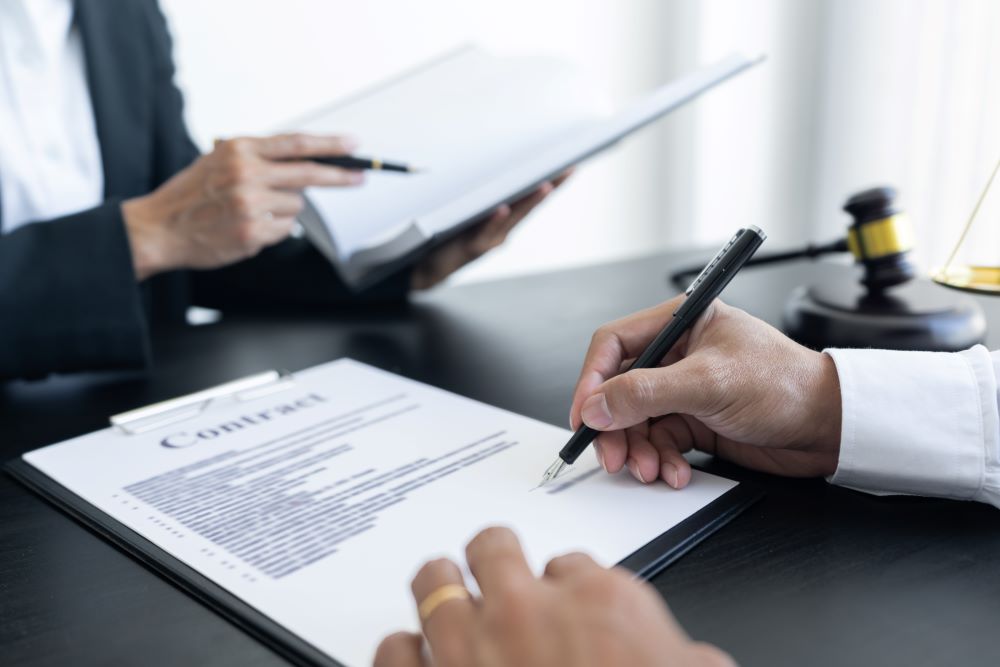 During this year Forciot looks greatly forward to launching its first mass volume license cooperations and agreements with global customer companies. Building the mass delivery readiness with the FORCIOT® Supply Network is far in progress. In addition to the design and development phase license, Forciot has a Licensing Business Model in use for the mass delivery phase, with its customers.
What is a FORCIOT® license?
With the FORCIOT® license, the licensee can design and develop, in cooperation with Forciot's stretchable electronics and advanced software teams, state-of-the-art sensor solutions that will save costs while providing advanced performance for the end users and meeting legal requirements and regulations in an improved way.
The licensee can utilize, for the solution in question, Forciot's intellectual property and use Forciot's verified and global Supply Chain Network (roll-to-roll or/and roll-to-sheet processes) that can manufacture prototypes and mass-volume units up to customer unit needs (from hundreds of units to tens of millions of units). FORCIOT® Supply Chain Network can be utilized in several geographical locations, assuring a second source delivery chain for the customers' solutions.
Pricing approach
In the mass manufacturing phase, there is a unit-based licensing fee in use that depends on the solution design, needed functionalities, interfaces, and on the FORCIOT® IPR and IP utilization. For development and maintenance phase support, Forciot also offers additional design and support services that are available on a quotation basis.
How it works in practice
Based on customer requirements and in cooperation with the customer company, Forciot team designs and develops the stretchable electronics FORCIOT® solution for the customer's product, as an example to suit a Steering Wheel Model, with needed functionalities. Functionalities such as Hands-On Detection (HOD) Touch, Grip Force, and other force-enabled functions can be integrated into steering wheel products. Additionally, interoperability design with the heater solution in the steering wheel is part of the design phase – whether shorter-term traditional heaters or next-generation products with printed stretchable heater solutions are preferred. 
Once the designed concept is developed and verified in cooperation with the customer company, Forciot and the licensee company enter a license agreement during the development phase to agree on the licensing details for the mass delivery approach to the solution.
Besides the right to use Forciot® IPR portfolio for the designed solution and FORCIOT® Supply Chain Network during the mass manufacturing phase, the license can also include manufacturing guidelines, quality assurance guidelines, access to the material library, and also access to the supplier architecture library for the solution in question. In addition, training is also tailored to each customer's specific needs during the manufacturing phase.
The Forciot team is excited and looks greatly forward to entering the mass licensing phase with its several blue-chip customers during this year.  If you would like to learn more or discuss in detail, please contact the Forciot team at info@forciot.com
For further inquiries please contact: 
Tytti Julkunen, Forciot, CBO & Chairman of the Board
+ 358 504 877 357
tytti.julkunen@forciot.com 

About FORCIOT:
Forciot is a fast-paced, award-winning scaleup company. The company offers cutting-edge stretchable electronics solution that enable customers to transform their products, to sense and interact with the changing world, in extraordinary new and sustainable ways to conquer growing markets. The Forciot technology works on and with several surface materials, which means it can be integrated into various products and equipment of different sizes and shapes. In addition, it can be used on both rigid and soft surfaces. Forciot's stretchable electronics solution accurately measures a broad variety of parameters such as force, weight, load, balance, pressure, and touch in real time.  
Forciot's key market focus areas are the automotive and logistics sectors.