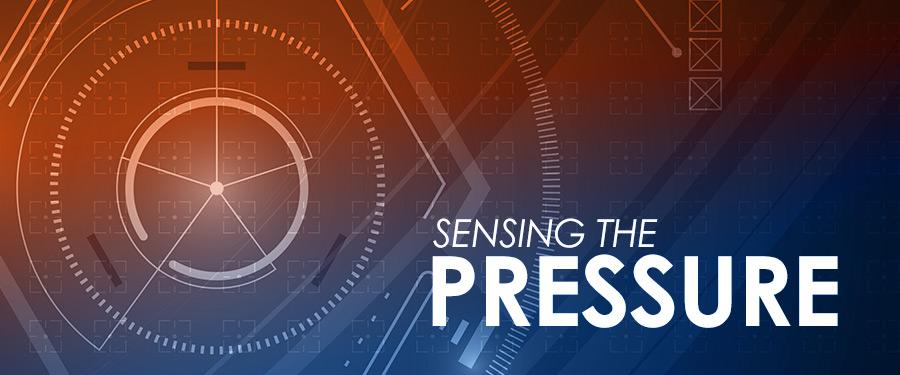 Innovative cooperation with Mirka
FORCIOT's customer Mirka is very nicely presented in the latest Tekniikka & Talous magazine. FORCIOT team is super excited about this great and innovative cooperation!
"…Forciot-startupin kanssa Mirka on tehnyt yhteistyötä ottamalla hiomakoneessa käyttöön Forciotin kehittämän paineanturin…"
"…Forciot has cooperated with Mirka and have introduced Forciot's pressure sensor into Mirka's sanding machines…"
Read the full article here (in finnish).