FORCIOT is launching its revolutionary ready-to-use product for logistics at LogiMAT.digital on 17.6. at 13:00 CET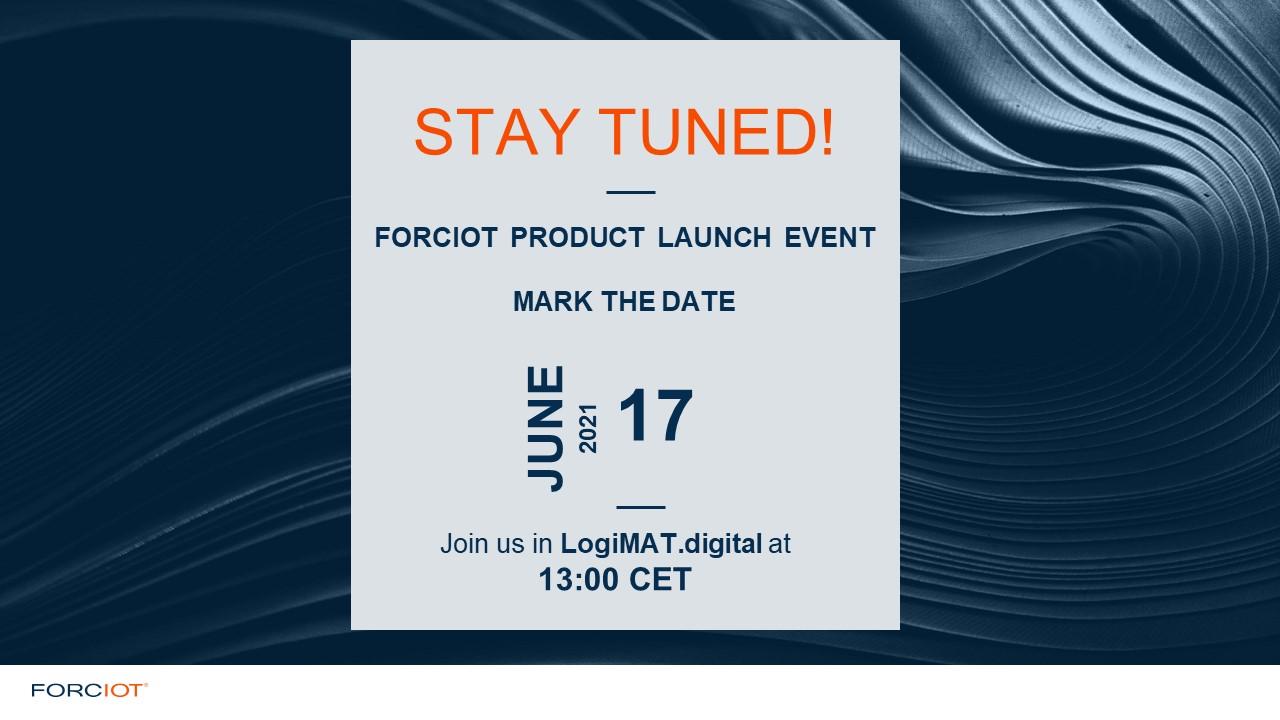 Forciot is super excited to welcome you to the launch event of our revolutionary ready-to-use product, for measuring load anywhere at anytime.
The product is armed with intelligent sensor technology that creates completely new way for logistics companies to monitor and manage their inventory.
Stay tuned for hearing more about the product on Thursday, 17th June at 13:00 at LogiMAT.digital. The registration to the platform is free of charge! Register here ->>
Once registered, you will find Forciot Product Launch Event under Events in 2021-06.
You can also leave your contact and we will get in touch with you and share more information about the event!