FORCIOT® sensor technology in Automotive and Logistics solutions
FORCIOT® sensor technology in Automotive and Logistics solutions
FORCIOT® sensor technology in Automotive and Logistics solutions
F
orce distribution, load balance, wearing and touch related functionalities are critical parameters in many products and processes. Forciot offers stretchable sensor solution system that enables measurement of these features for the manufacturers to be integrated into their products or equipment to provide valuable information or to be used as a Touch interface. Data and functionalities can be optimized to support directly the product end users or manufacturers can also utilize the data for analysis to support product development, to follow-up the condition of their industrial machines, or in creating new services for users.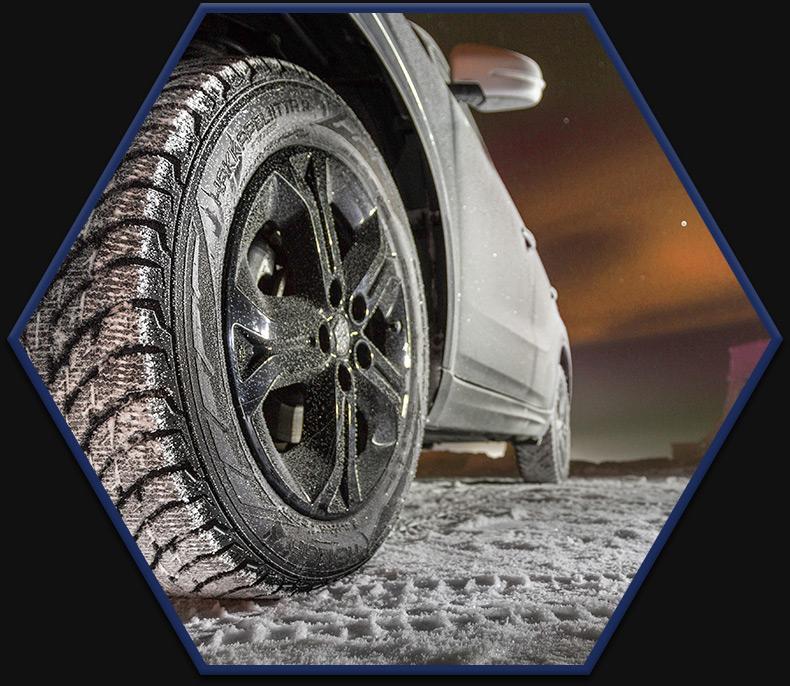 AUTOMOTIVE
INDUSTRY
As one of the key business sectors Forciot provides advanced solutions for automotive industry. The FORCIOT® system can be integrated, e.g., into car interiors to seats or steering wheel, to measure accurately pressure and balance or to other parts of car interiors to replace buttons with HMI touch controller functionality also in elastic environments. User interface can be provided on displays and head-up displays or data can be channeled to be utilized in other data channels as well.
Case reference
"Cooperation with
Forciot
oy has been great. The team is extremely skillful and has in depth experties on advanced stretchable IOT-measurement solutions, which has complemented our R&D knowledge perfectly."
- Juha Pirhonen, Head of R&D, Nokian Tyres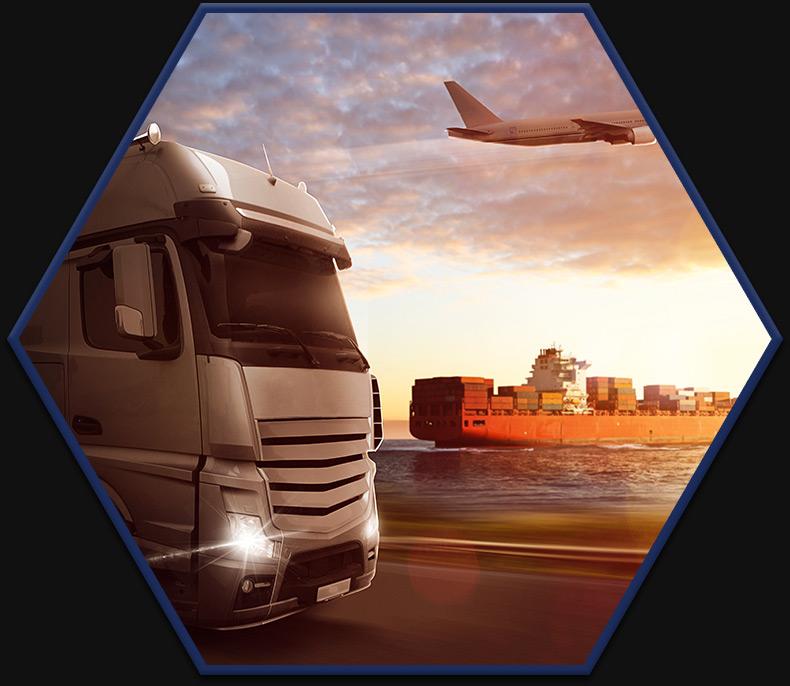 LOGISTICS AND TRANSPORTATION
FORCIOT® measurement system can be utilized e.g. in warehouses and transportation vehicles. Forciot sensor solution system can be integrated into containers, bins, or pallets to collect detailed and real-time information on load status for inventory management. In transportation vehicles it is possible to measure load balance and weight to avoid overloading and to optimize the load. Force and touch sensor can be also integrated as part of safety system alerting or stopping machines when persons are too close or touches restricted areas or parts.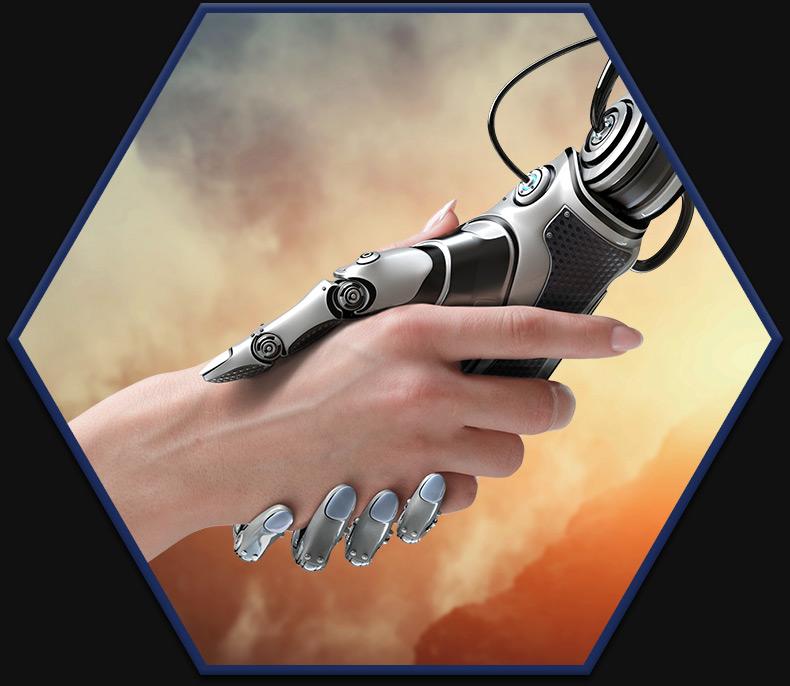 OTHER INDUSTRIAL SOLUTIONS
Many industrial solutions e.g., hand held devices and larger machines benefit from balance or force response information. User can learn to use the device more skillfully when the device sends real time feedback for the user. Fluttering of machine components may be a sign that some part is nearly broken and should be changed.
Case reference
"...Forciot has cooperated with Mirka and have introduced Forciot's pressure sensor into Mirka's sanding machines..."
Read the full article here (in finnish).
Advanced measurement features:
FORCE and WEIGHT

PRESSURE

PRESSURE MAPPING

LOAD BALANCE

MOTION

WEARING

TEMPERATURE
Calculation based features: