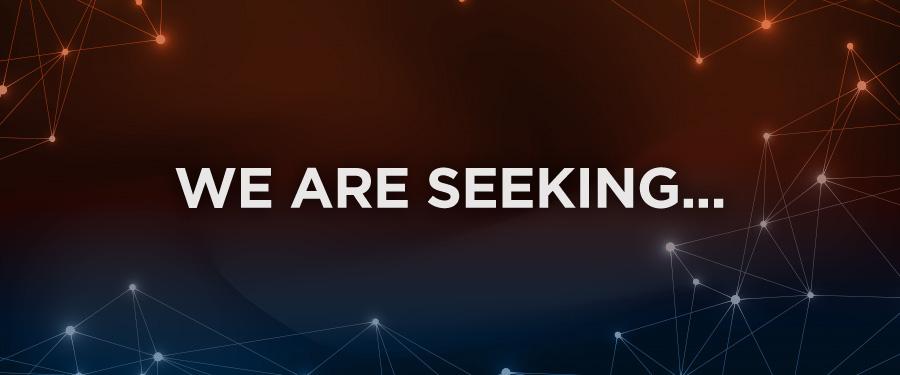 Senior Embedded SW Developer
We are strengthening our team with a Senior Embedded SW Developer
to develop and build FORCIOT® measurement technology further, for automotive and logistics business customers
We appreciate your prior experience in software development for embedded systems, good C programming skills and knowledge on electrical measurements. You are already familiar with tools and methods used in embedded software development. Your educational background may be from signal processing, embedded systems, electronics or measurement technologies and you want to expand your expertise to cool new technologies like printed electronics solutions. Most importantly you enjoy bringing meaningful life to the hardware and developing new measurement functionalities and solutions. Your role will be developing embedded measurement software for Forciot sensor electronics. You will be working in a product development team with electronics, mechanics and material technology specialists, together building sensor products through prototyping and deep collaboration with our customers. You enjoy team work but are also capable of working independently based on set targets.
We offer you an interesting and challenging work in an international B2B environment with skilled and dedicated team. This is an opportunity to be important part of our growth and becoming the world's leading technology solution provider of integrated and connected sensor systems for flexible environments. In addition, in our company, you'll have a chance for career opportunities and building Forciot SW team further. Your location will be Tampere.
Interested? Please send your application together with your CV to rekry@forciot.com.
For more information, please contact
Petri Järvinen tel. +358 505 5722 74 or
Maria Alm tel. +358 5048 207 13
FORCIOT is a Finnish technology company that designs high quality sensor based IOT solutions. Our revolutionary sensor measurement system is being integrated and optimized into challenging measurement environments – products and equipment to control, measure and report accurately e.g. force, weight, balance, motion and pressure. The innovative printed electronics solution can be utilized also as an HMI touch controller responding to gesture or to replace buttons in elastic environments when integrated as an example into car interiors. Our customers are global product and industrial manufacturers e.g. in automotive, logistics and wearable sectors. In Forciot you can enjoy work without bureaucracy and make a difference every day. In Forciot everybody creates, develops, delivers and tests, so you will have a chance to work hands-on. We offer you an inspiring working place, wide scale of opportunities to develop your experience and career and, last but not least, a great team of colleagues who can't wait to have you on board!