FORCIOT® measurement system in sports wearables
FORCIOT® measurement system in sports wearables
FORCIOT® measurement system in sports wearables
M
aximum, minimum and average force, jump power, weight distribution and motion are critical parameters in many sports. The FORCIOT Measurement System can be integrated into different sports wearables, for example sports shoes, insoles or gloves. It enables athletes, coaches and physiotherapists to measure performance data in every exercise, anywhere. The FORCIOT Measurement System provides objective data for finding a perfect balance of rest and exercise for long-term improvement and for optimizing maximum race performance.
The FORCIOT Measurement System consists of following main elements:
The sensor technology measures the performance, and the cloud application software reports and stores the result for the user. Our expert team will help sports wearable companies integrate the FORCIOT Measurement System into their products and equipment.
Example of product integration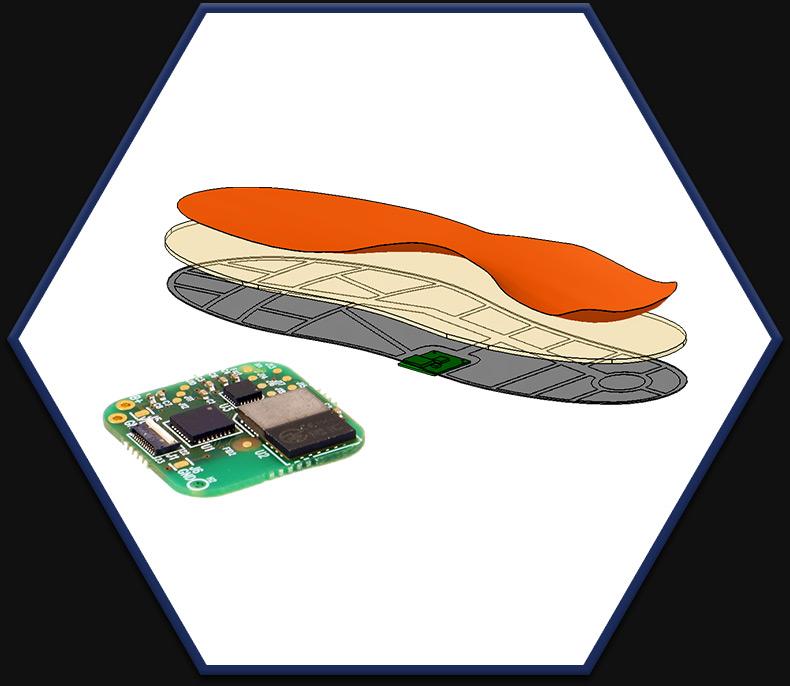 MEASUREMENT MATRIX & ELECTRONICS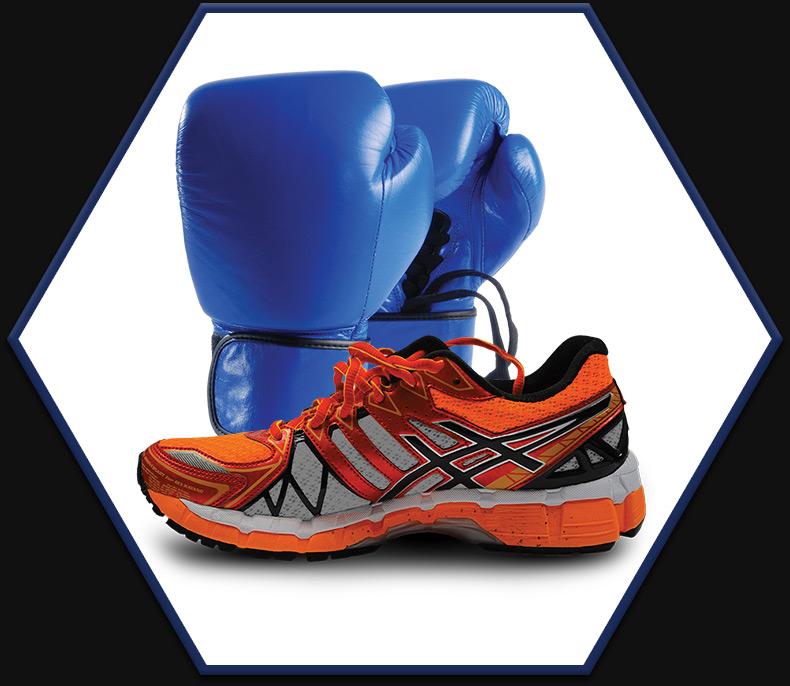 OUR SYSTEM CAN BE INTEGRATED INTO DIFFERENT PRODUCTS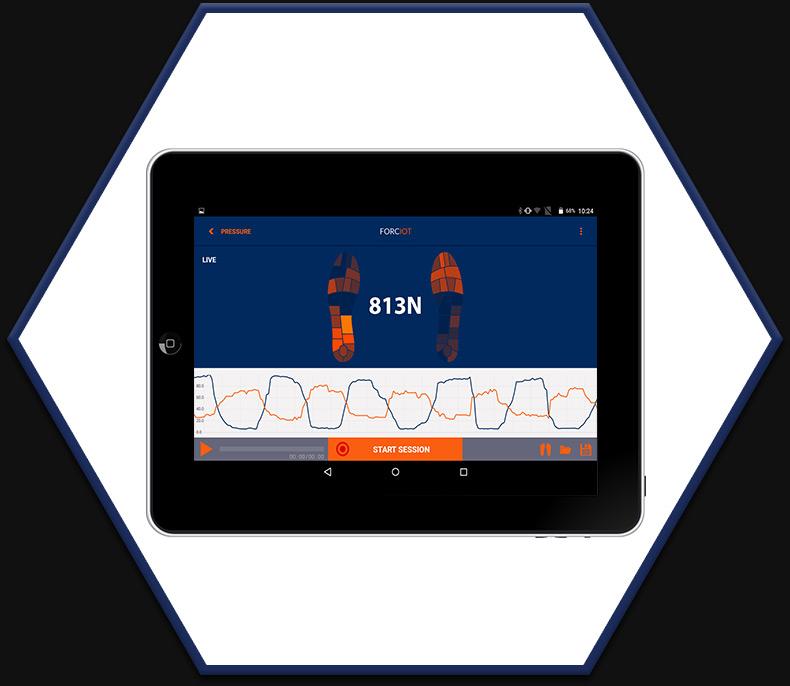 APPLICATION PROVIDES RESULTS FOR THE END-USER
FORCIOT® measurement system features
We offer the following feature options for sports manufacturers and provide also
integration support
. These measurement and calculation based features are supported and can be enabled based on customer needs:
Measurement system features:
FORCE

POWER

EXPLOSIVE POWER

WEIGHT

PRESSURE MAP

JUMP HEIGHT

JUMP FLIGHT TIME

CONTACT TIME

BALANCE

MOTION

TEMPERATURE
Calculation based features:
SPEED

STRIDE CADENCE, STEPS TAKEN

GAME CONTROLLER

ROUTE and DISTANCE

CALORIES BURNED
Power parameters, for example vertical jump power, measure the effectiveness of athletes' training program.  The better athletes' vertical jump power becomes, the better their sporting speed, agility, and quickness. Athletes across different sports need these objective power performance measures to optimize their training program, to significantly improve their competing performance and also to understand their recovery status better.
Thanks to the FORCIOT MEASUREMENT SYSTEM athletes do not need to make a separate trip to a laboratory testing facility or to build complex measurement set-ups in their training fields anymore to calculate their power performance.  When using sporting products, for example sporting shoes or gloves POWERED BY FORCIOT, millions of athletes will be able train and compete better since they will be getting dynamic real-time performance data every day in every exercise.