FORCIOT® measurement system in industrial products and equipment
FORCIOT® Measurement System in industrial products and equipment
FORCIOT® Measurement System in industrial products and equipment
Force distribution, load balance, wearing and motion are critical parameters in many industrial products and processes.
The FORCIOT Measurement System can be integrated into different industrial products and equipment to provide this valuable information directly and immediately for the user.
Big data from the field can be easily collected with the FORCIOT sensor matrix and read in by the related IOT application. Received information can then be utilized by industrial companies in product development and in creating new services for users, for example maintenance or repair. Users across different industries need load and pressure related data to gain competitive advantage and also to optimize efficiency.
We offer the following feature options for industrial manufacturers and provide also integration support. These measurement and calculation based features are supported by our technology and can be enabled based on customer needs: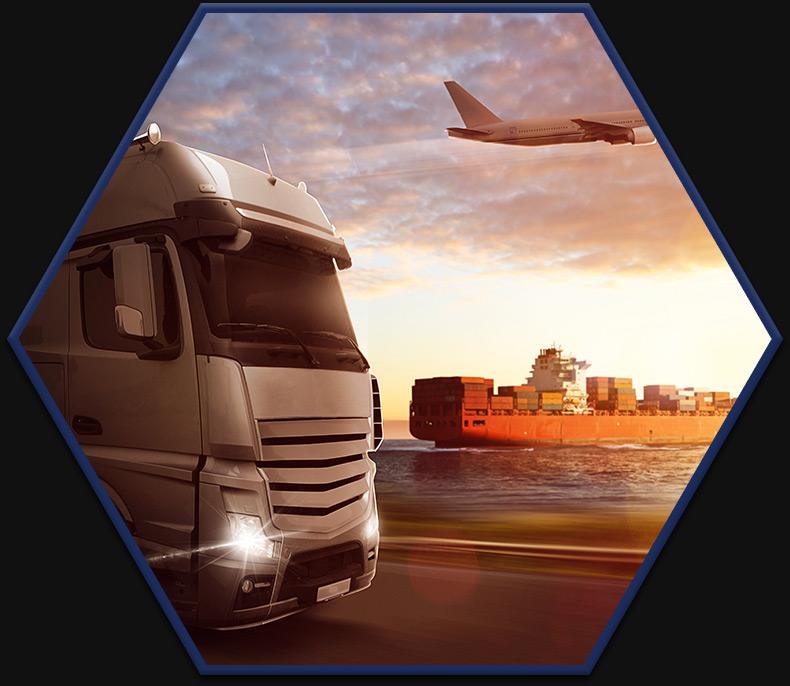 LOGISTICS AND TRANSPORTATION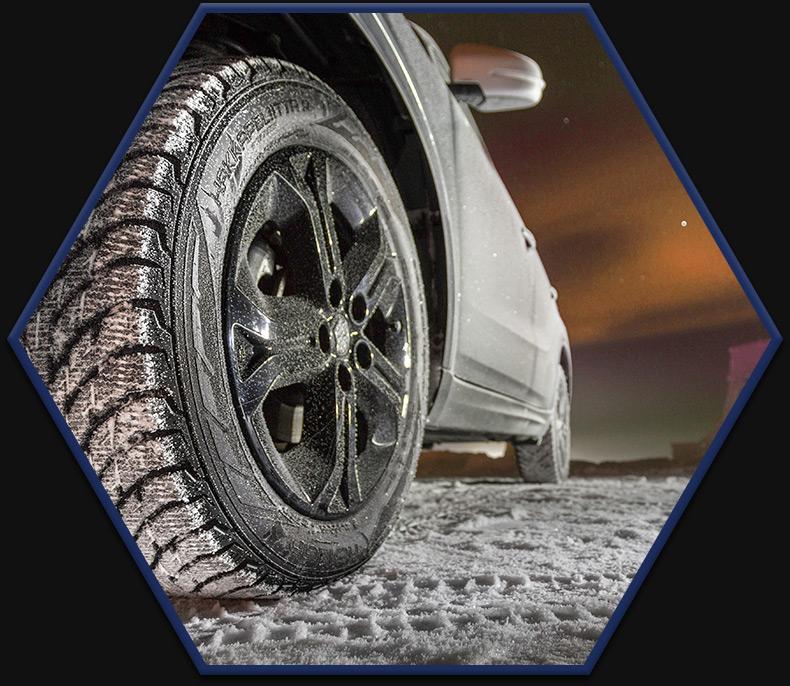 Case reference
"Cooperation with
Forciot
oy has been great. The team is extremely skillful and has in depth experties on advanced stretchable IOT-measurement solutions, which has complemented our R&D knowledge perfectly."
- Juha Pirhonen, Head of R&D, Nokian Tyres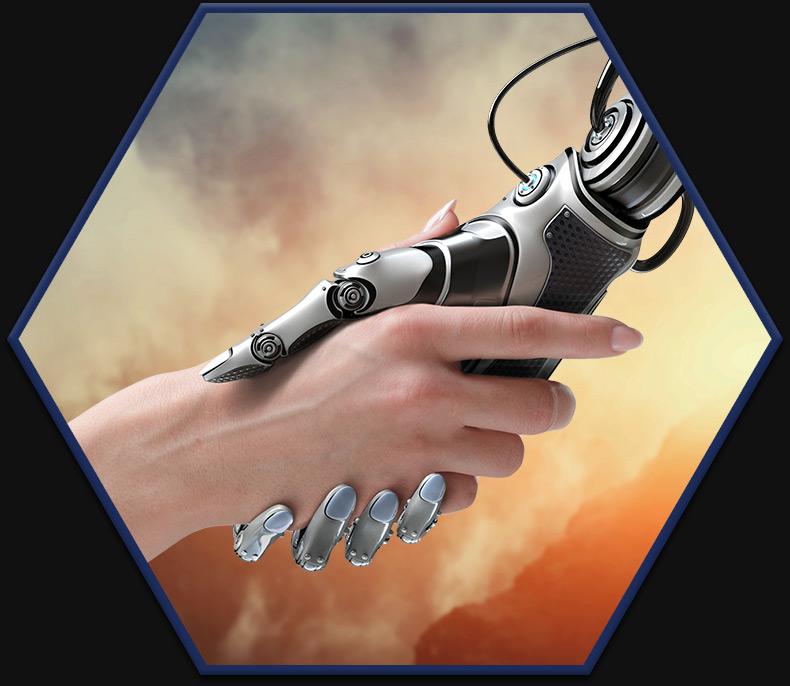 Advanced measurement features:
FORCE and WEIGHT

PRESSURE

PRESSURE MAPPING

LOAD BALANCE

MOTION

WEARING

TEMPERATURE
Calculation based features: